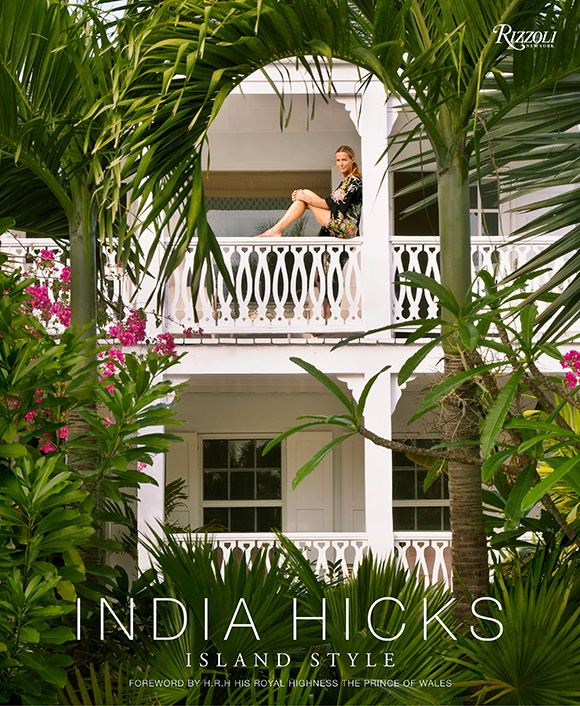 Island Style inspires me and so does India Hicks. After all, I did live in Manhattan for years and it is an Island. I am excited to share news with you that I have joined India Hicks as a Style Ambassador. What does that mean? Well, India chose to go direct with her brand and I am in on the ground floor to help share the line and inspire extraordinary living!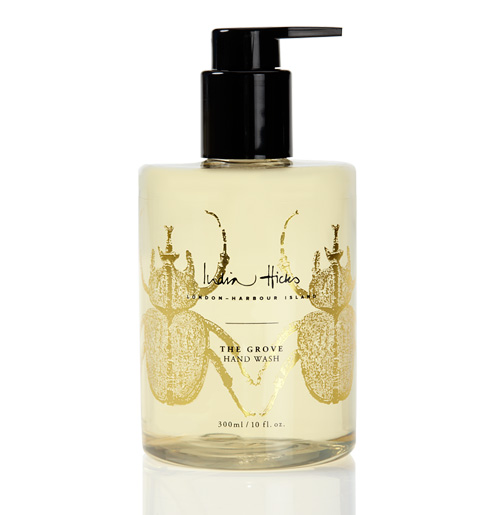 The products are scrumptious.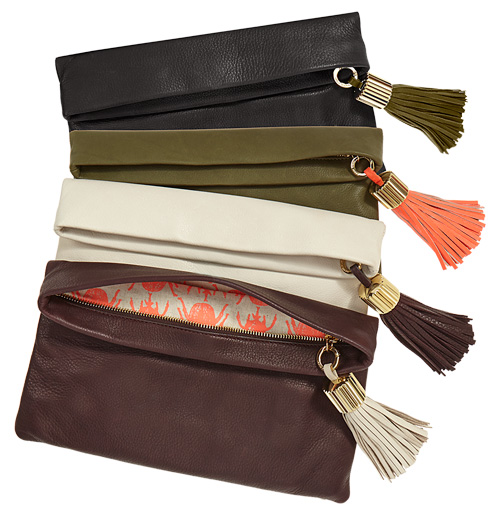 The attention to detail is divine. The Carmen Clutch is simply chic.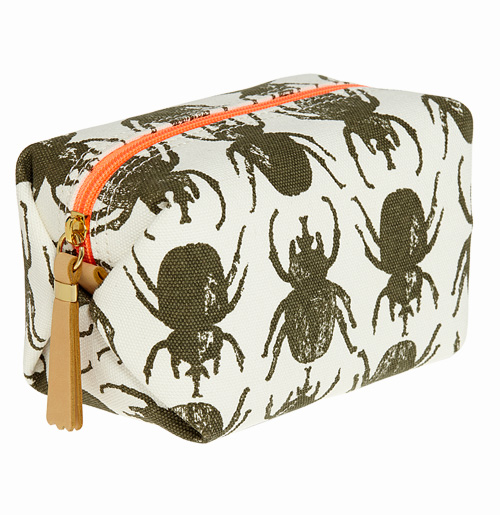 I really love sharing good things and it's simple to gather friends over for a get together over British tea or an island inspired beverage. Everything in the line is designed to add beauty to your life. It's not asking you to change a thing in your life but sure inspires me to appreciate how I can change myself into being more courageous and to share stories with others. I will still be creating my art and I am excited to share stylish bits with you from India's collection. Let me know if you would like to know more about becoming your most creative self and entrepreneur. India offers women to be the center of their own island and business. Perhaps you would like to host a get together or join me in this exciting opportunity. Let me know.  Take a look at the line here.