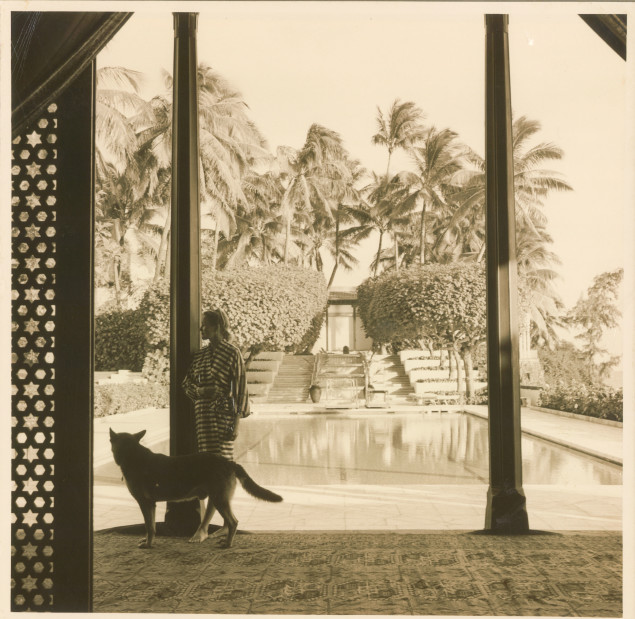 While we may not have time to escape to an island, we can embrace island touches in our homes. Certainly there are souvenirs from travels that each of us add to our own collections. Shells, sand and bits of island life brought back home to conjure up idyll moments and memories. I have saved this image of Doris Duke to remind me to take time to escape. Even if it might be a walk around the block.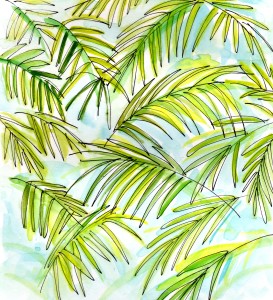 Simply adding greenery and palm fronds to a table, patio, veranda or terrace make one slow down and breath in a bit deeper. At least they inspire me to dream of island escapes.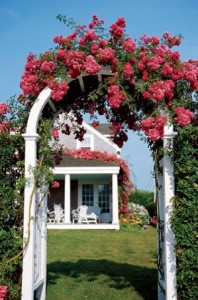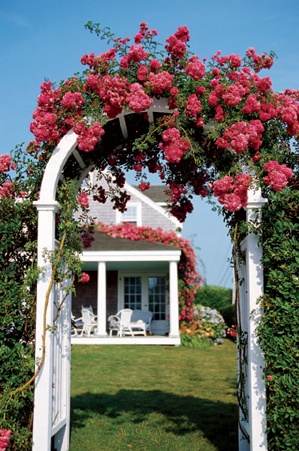 Today, I am looking forward to a luncheon with some wonderful women who all lead busy lives but have made time in their schedules to gather and share time with one another. Do you make time in your schedule for little escapes? While they may not always involve sailing to an island, they can give us wind beneath our feet and inspire us in many ways.