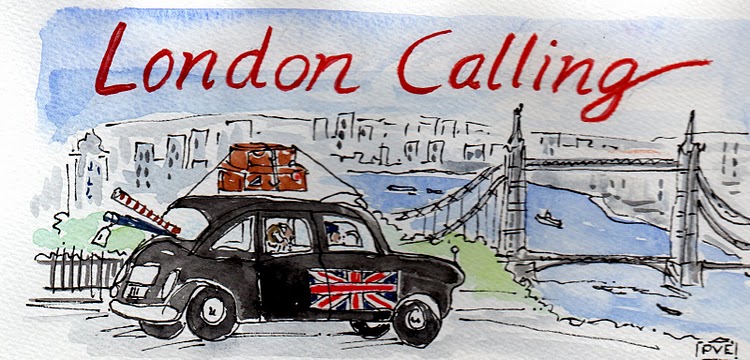 London is calling me and I am flying there this weekend to attend a wonderful workshop with another dear friend and fellow artist.
I have a full couple of weeks and will be back to the blog after Easter. It seems we are all hanging out on Instagram- so join me there.
I've been keeping this blog since 2008 and love the community and connections made but will be spending far less time on the blog.
That said, each of you are so special to me. Anyone else feeling that blogging is losing interest to Instagram, Facebook and other social media time suckers!
Also, due to an overwhelming demand in my artwork, my prices have also increased. I am most appreciative of your support and enthusiasm for my artwork. Thank-you to a loyal following of clients. Each of you make me feel very talented but honestly, I have been drawing, painting since I was born. I sold colored pictures door to door as a child for a penny. I've come a long way.
I'll be back with brilliant bits to share.