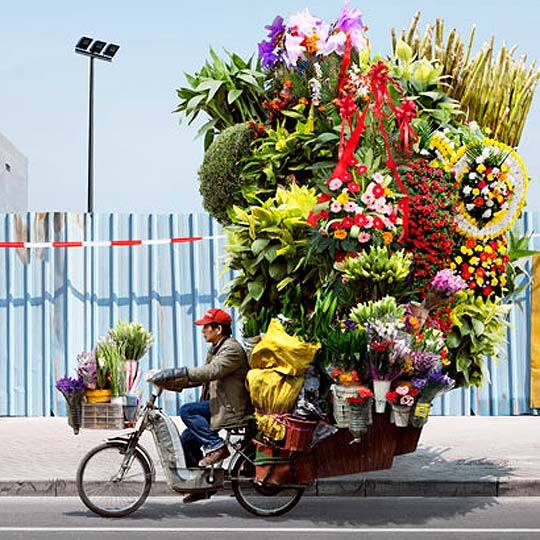 Back home from London and all I can say is that I feel "fully loaded" with tons of amazing inspiration and focus. The workshop, "colour creatives" with Fiona Thumberstone was incredible and I devoured her book "Exhibit" on the plane home.  In hopes that Fiona will come to New York soon and give her workshop here in the United States.
I achieved my goal which is to "upgrade my niche and fun factor!"  Traveling alone helped me to confront a few fears and move me in the right direction.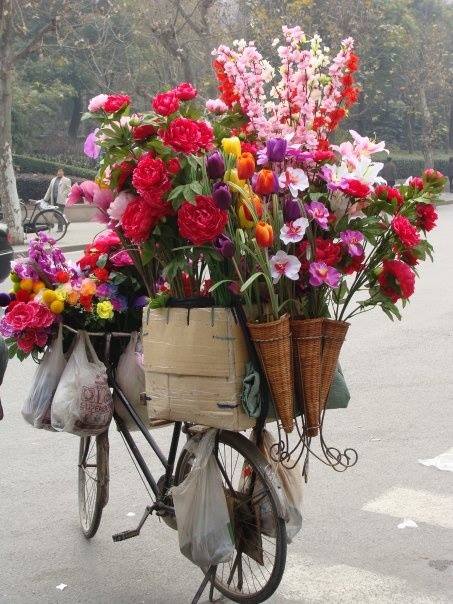 I am unpacking and re-packing for a trip to Los Angeles and I am really excited to meet with a printer there and soak up some sunshine.  As you know we have had lots of snow, gray and never ending winter in New York.
Just looking at these images makes me smile and I hope that they make you smile too.  Happy Spring and Happy Easter!  Have fun!