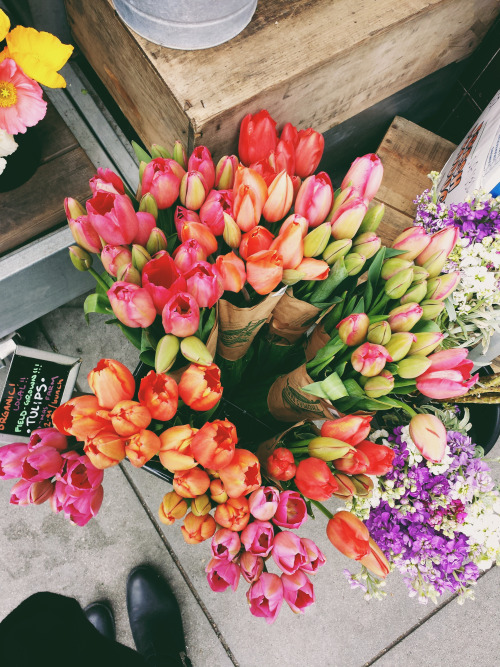 ---
Today, I am allowing myself a time out for some superabundant thinking.
Do you ever take time out to turn your thoughts towards abundance?
It can almost automatically change one's mindset. The image of a large bunch of fresh tulips or grapes conjures up images of excess in a good way. Take time out today to turn your thoughts to something of superabundance and see what a riot of happiness and love it can cause.