You might notice a few updates around here. My logo now has my name added along with the title of "artist." If it is your first time stopping in today, yes, I am an artist.
I am also human.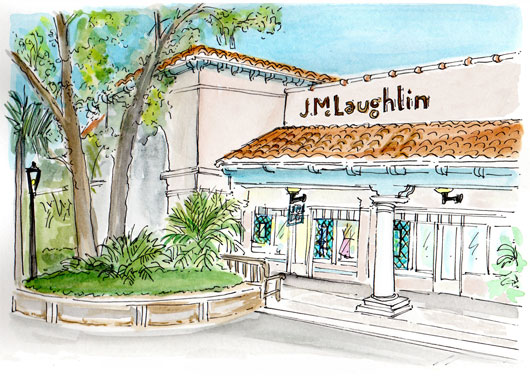 Years ago, when I remarked to a dear friend in her art studio about her work and how prolific she was, she simply said, "This is what I do, I am an artist." She gave me the confidence and faith to begin my own little journey as an artist. Shortly thereafter, "PvE Design" web site was launched in 2007, been blogging since 2008, and a following and the rest seems like history. After all, I have been drawing and painting since I was a little girl.  Many of you know my work from the blog world or from one of the social media links. All the links on my site are now working. Connect with my on facebook, on Instagram or directly on my site.
Thank-you Evan Leah for your patience with me and all the updates on my site.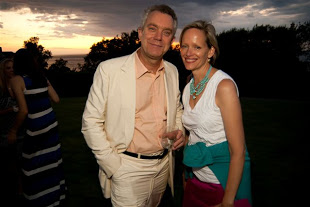 Yes, I am also a Mother to three, a Wife and work very hard at creating a home where my family has been my top priority, but this year, I am really forging ahead and believing in myself and putting more of me first. I don't see it as selfish but necessary to put myself first. My children are pretty independent, twin sons, age 21 and our daughter, age 15 – so they also need to be given guidance and love but are well on their way.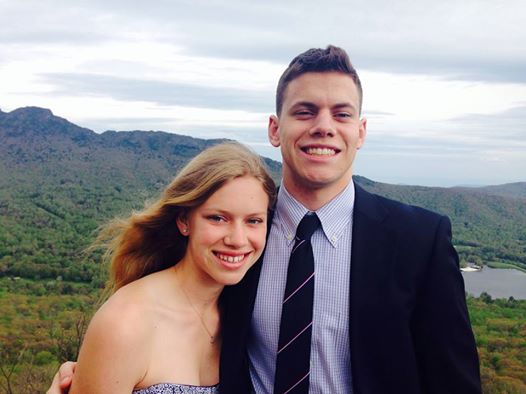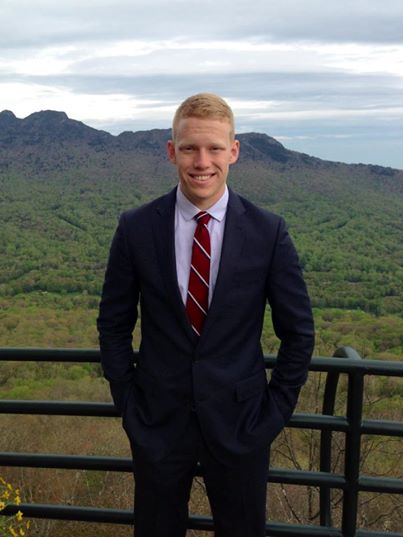 Thank-you to each of you for your faith in me and your kind comments, each and everyone is like oxygen. I also owe a great deal to my dear husband, who has always been so supportive and encouraging.   He has been patient and helpful with my accounting and always believed in me.
A huge thanks to my children for being patient with me.  They have heard, "one-minute" for many years as I worked away on artwork and building my business. I hope that with each and every work of art I create brings as much joy and smiles as it does for me.  I feel very lucky and blessed to be an artist.