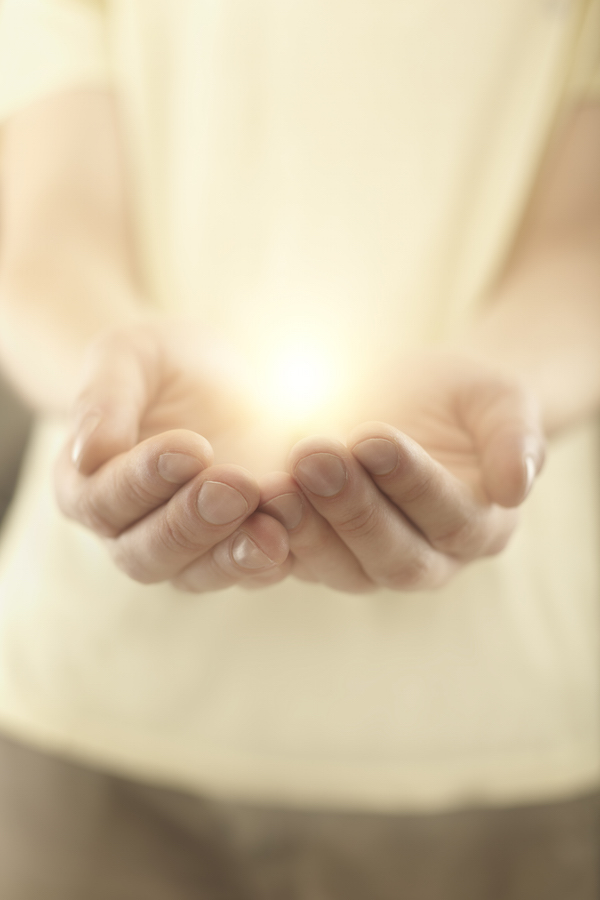 The light of a candle in the midst of winter can provide such comfort.  I love candles.  I always have one lit while I work.  To me a candle reminds me to lighten up or to be the light.  Do you crave light in Winter?
If you feel like you need a little something extra in your life, light a candle and say a prayer, ask for something special as you light it. Write out a little poem or a few little "request" and tuck them underneath the base of a candle. If you are missing someone, who is living or passed carve their name into the side of the soft wax and light the candle, speaking your feelings to the flame knowing that it will be heard in their heart and soul.
Give a candle.
Be the light.  Manifest light and grace today.