monday motivation – simple gifts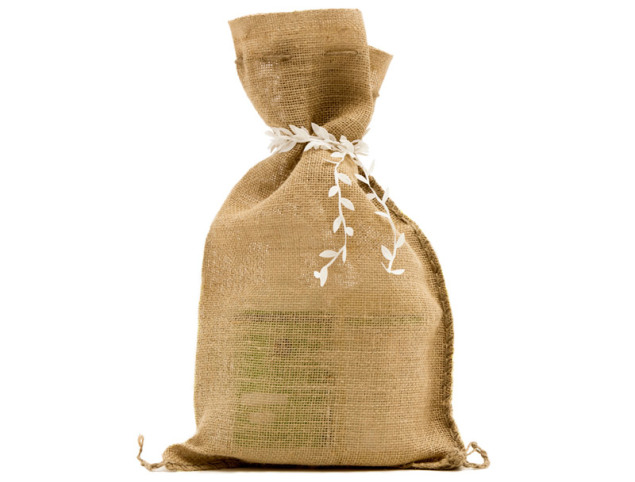 Everyone that I speak to seems to be striving for keeping things simple this season and looking for simple gifts to give. I gave myself the gift of branch basics which I spotted on Simply Seleta and as soon as it arrived, I began using the branch basics cleaning product and I am amazed at how simple and effective it is.


The kit arrives wrapped in this charming burlap bag. I know, adorable.



Simply mix the concentrate with water to the desired level of cleaning you need and you can even personalize the bottle with your own purpose. Genius.



The branch basics ingredients are simple. Non-toxic. Unscented and let me tell you it works. I have been using it on everything.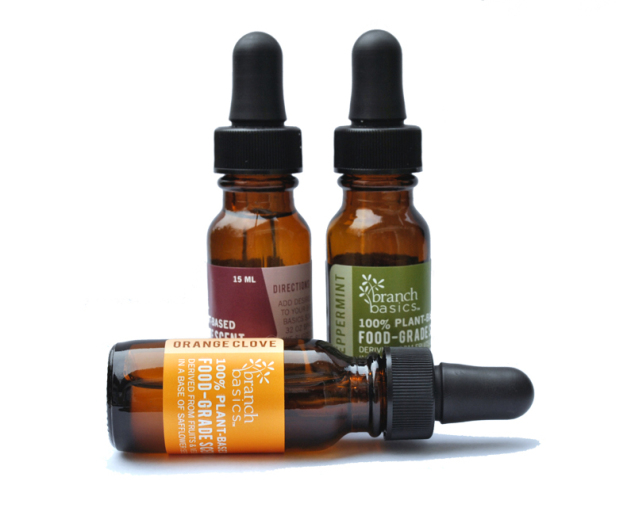 Check out Branch Basics today.  This week the Christmas sale is on and you can order a "gift wrapped Starter kit" at 40% off.
You can customize your very own scent, orange clove, peppermint or frankincense.
Take time to check out branch basics now.  
The holiday sale is good all week long.