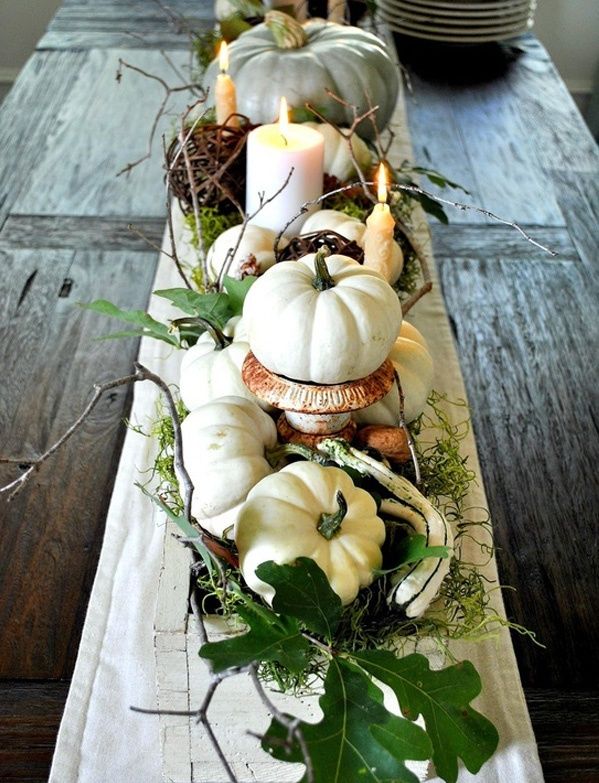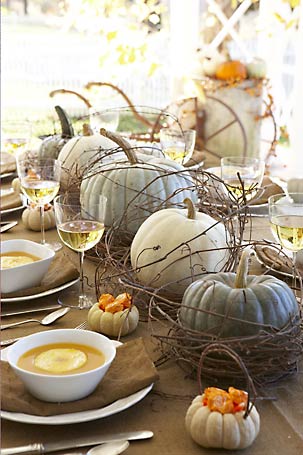 I want to inspire each of you to share your bounty as each of us begin to prepare to give Thanks on Thanksgiving day.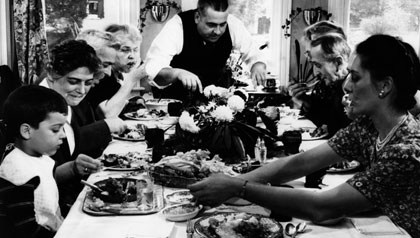 It is a time when we come together, family to family and celebrate by sharing and giving thanks. This week, I am inspiring you to give to family-to-family, share your bounty, sponsor a family in need.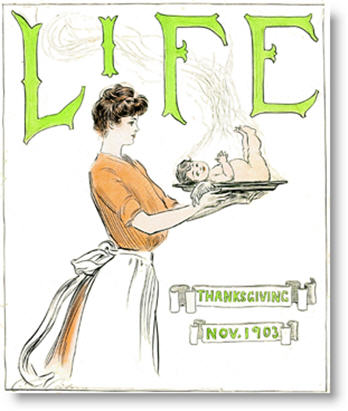 Imagine giving a little magic to a family to support them at this time. I think we can all afford to share family-to-family. For as little as twenty dollars, you can share so much. After all Thanksgiving is really all about supporting one another and sharing one's bounty.  Consider sponsoring a family.  It's never too late.