monday motivation – perspective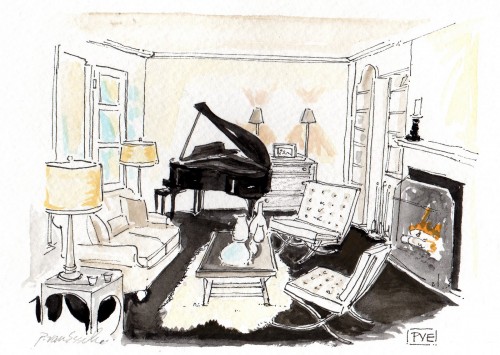 Over the weekend, my dear husband made roaring fires which we enjoyed and we spent time doing what we love, walking our dog, going out for lunch and we watched a movie together which really spoke to both of us about life. If you are stuck or in a place hating what you do, that needs to change. Do what you love.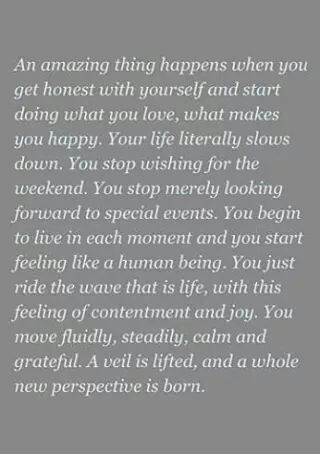 It's Monday and I am in hopes that this motivating message inspires you to "do what you love" and to "get honest" with yourself. Are you stuck or in a career that is not making you happy? Do you need help to "get honest" and to start loving your life? Consider this post a perspective check. Are you feeling sorry for yourself?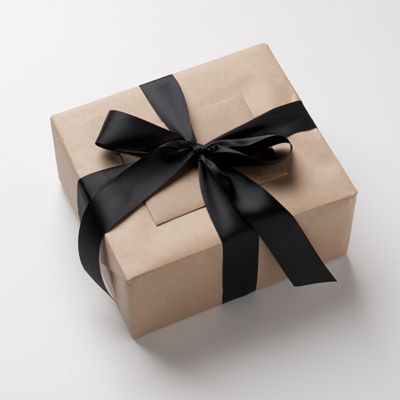 Imagine if you were to give yourself a gift, what would it look like, what would you need to do what you love? There are a few people out there and you know who you are that I have either inspired or motivated to work toward creating a more artful life.
Give yourself the most amazing gift. Do what you love. Are you? Do you need help? I love connecting with others that need to design, create and inspire an artful life. Do you have a talent that you want to explore? Are you good with your hands? Do you bake, paint, or have an idea that needs to be launched?
Tell me, are you doing what you love? Life is a gift. It's all about perspective.