Monday Motivation – Be Thankful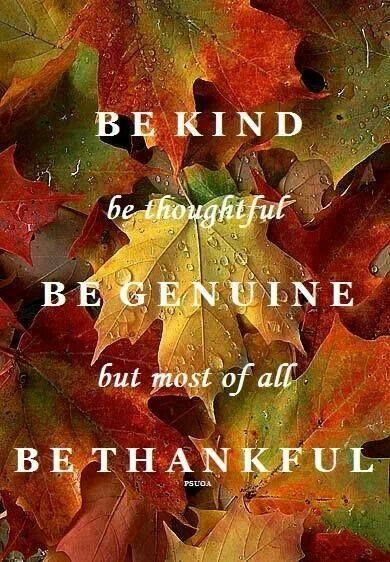 Welcome November and a gentle reminder to be kind, be genuine and be thankful. I am delighted to participate in a fun challenge going on over on Instagram now The #Thanksin30Challenge for the month of November. Shalene Roberts of Faith and Composition started it all! Invite your friends and family, and let's all share in the joy of cultivating a heart of thankfulness for 30 days!


Get motivated to be thankful!