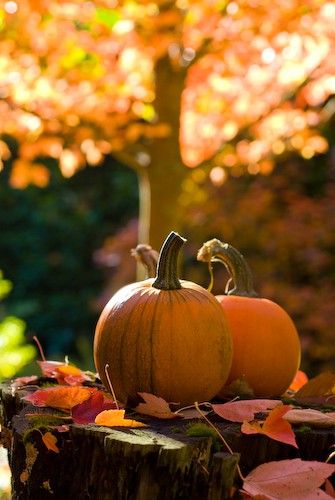 Happy Halloween to each of you. Yesterday, I sure got the best news as the Doctor called to give me the results of my tests and all is good. Such wonderful news! Such a treat!
I could barely sleep because I was so excited about such great news. I have made a wonderful pot of butternut squash soup. It's a tradition to make soup on Halloween. Now I am off for my morning run and you can bet I will be giving it my all and continue to take care of me, myself and I.
Thank-you to each of you for your kindness. I loved the e-mails, the cards and just knowing that I had my own positive corner of good energy. Hope your Halloween is of full of treats. I have to get candy for the trick-or-treaters and I cannot wait until my doorbell rings! Happy Halloween!