oh she glows (book give-away)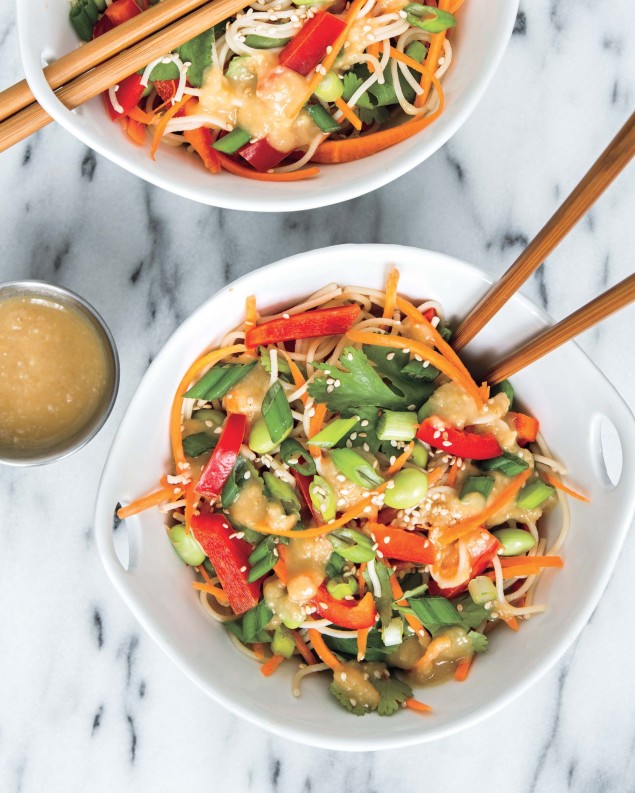 Oh yes she does, she glows inside and out and do you know why? Well, it's true, you are what you eat. If you have ever had a junk food binge and then noticed how you felt and how your complexion suffered, did I hear a yes and see you shake your head?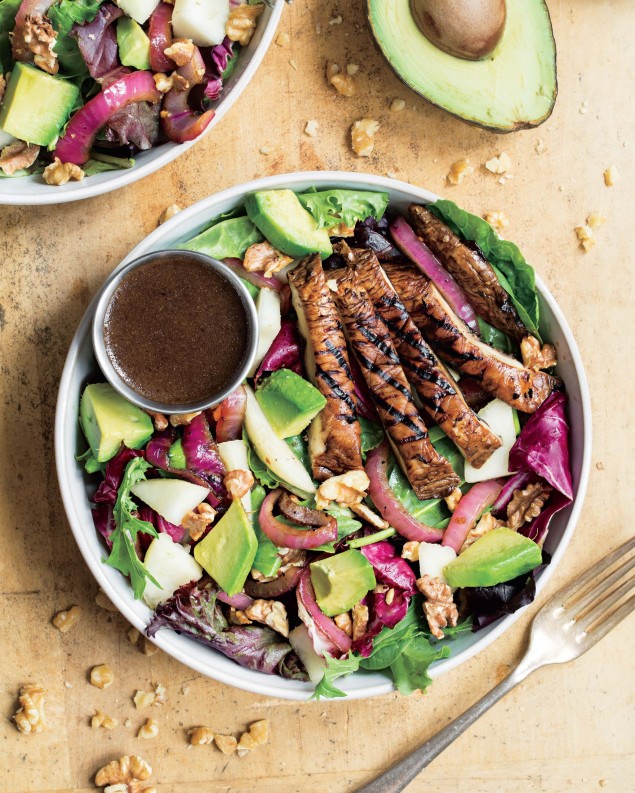 Loving these gorgeous healthy creations and recipes found over at "oh she glows"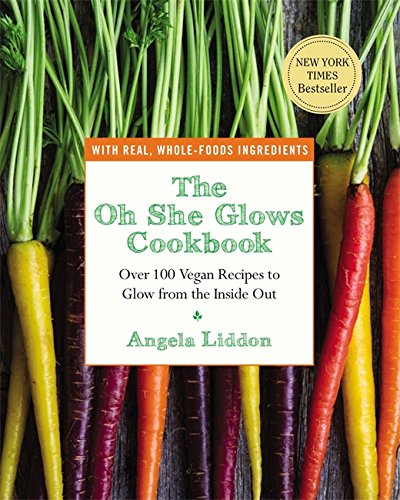 I have ordered this book for myself and one to give to a lucky reader.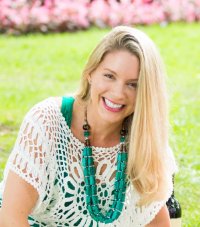 Angela is a beauty and also about to welcome a little newborn bundle into her world. No wonder she is glowing!
Leave a comment and let me know what makes you glow?