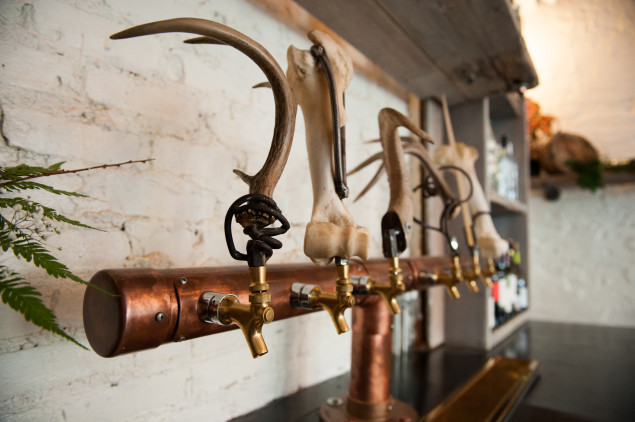 Dear Friends of ours recently opened up this little gem in Alphabet City, New York called "Root & Bone" and it is the place to be and garnering lots of attention and clients from far and near.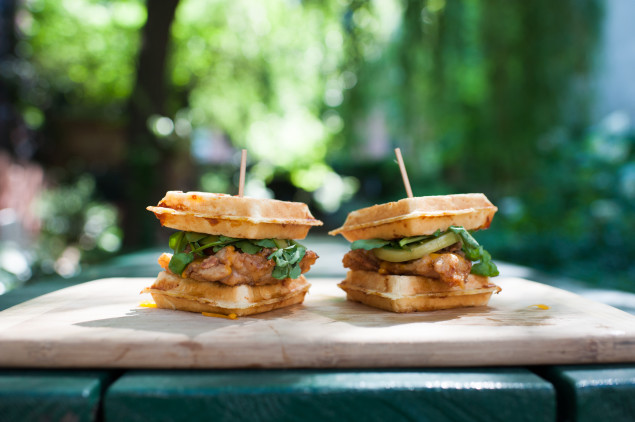 Fried chicken and waffles, what's not to love.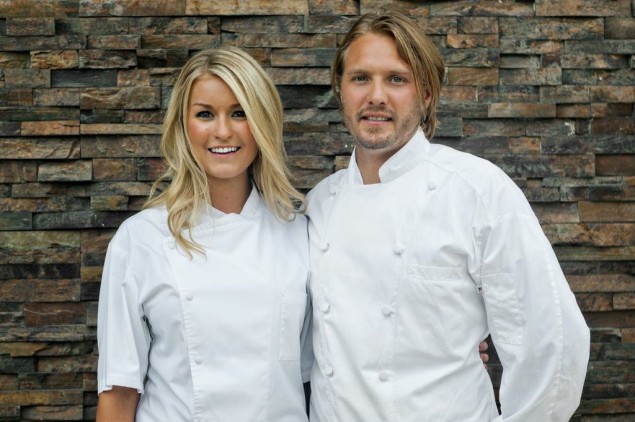 Chef's Janine Booth from Australia and Floridian, Jeff McCinnis  are the super stars of Root and Bone, creating artful nourishment.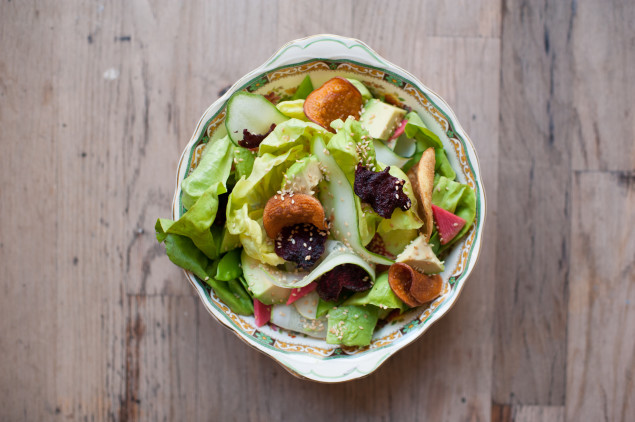 Soul nurturing, conscientiously sourced, farm-fresh ingredients.
A craftsman's ethic coupled with artistic culinary thought.
A tribute to the timeless recipes and traditions of a rural America and the warm embrace of its hospitality.
Every village needs a spot like this, with good roots and bones.