monday motivation – skincare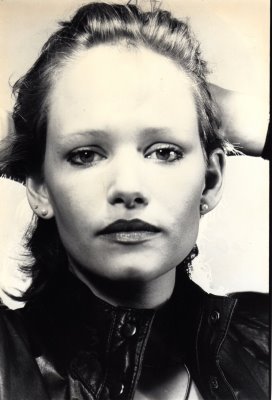 This was a photo taken to send to a few New York Modeling agencies back in the 80's.  I never went that route because I always loved creating art and felt a little bored on the fashion shoots comparing myself to other models.  They all seemed taller, thinner, and as much as everyone around me told me I should model, I just did not feel that was my passion.  However, good skin care has always been one of my passions.
Sure, lots has changed with my own skin,  but I have always been blessed with good genes and a commitment to taking care of my skin.  Over the years, I have tried a plethora of products. Several months ago, I ordered the Soothe line of products from Rodan + Fields and currently and considering signing up to sell this fabulous line. There is nothing like customer endorsement, right?  I can see my skin has calmed down, red blotches have faded and the tone of my skin has an overall soothed feeling in general. What I love most is that there's only four steps and each product has a large number which makes it easy to use.  Four simple steps and an eye cream make it so easy to use.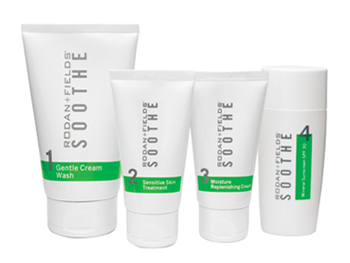 Of course, staying hydrated is important along with sunscreen, a good hat and sunglasses when I step outside. I am all for a little vitamin D but just not a fan of that aged leather look unless it is a really good satchel or tote.
I will be working with a photographer soon to get some new profile shots as I am now in my fifties and I want to share with each of you that you can make a difference in your self by improving your skin care. Talk to me, what skin care products do you use and are they working for you?  Would you ever imagine that good skin care could change your life?