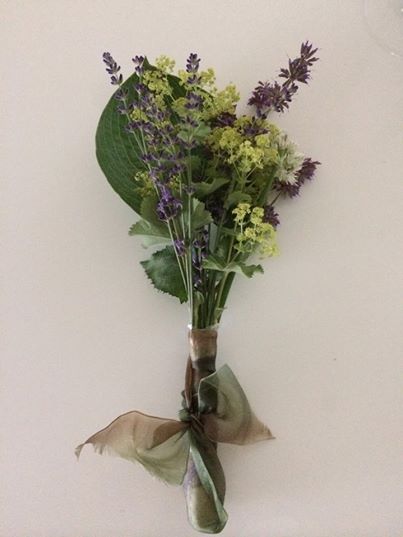 Tussy mussies were also referred to as nosegays during their inception in the English Georgian period (AKA the age of Aristocracy). A time when pestilence was rampant and personal hygiene was lax. Elegant ladies would carry around these small bouquets of fragrant flowers to fend off noxious odors, and gentlemen would pin smaller versions to their lapels. A dear friend gave this to me as a little gift when she arrived the other evening at my home.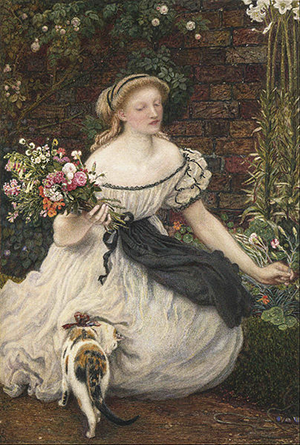 It was often referred to as The Nosegay, need I say more.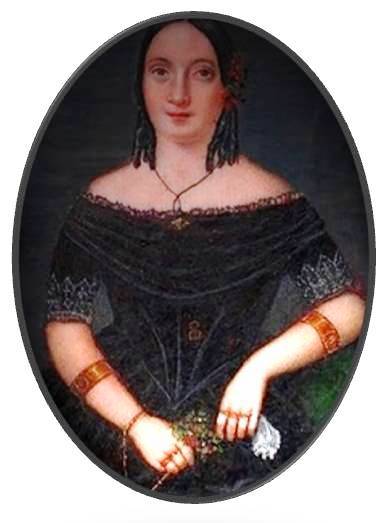 Love this image of the lady with her vintage-tussy.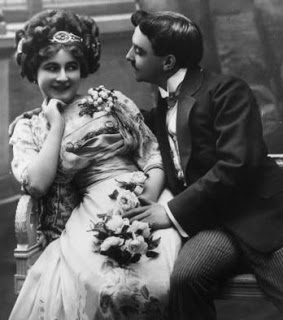 Can you imagine carrying around a small tussy mussy to fend off odoriferous odors? Do you think this might be working for her?