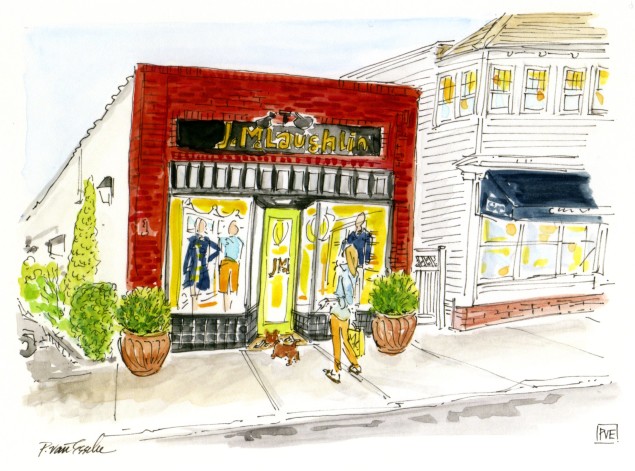 I love knowing a little bit about some of the areas that were once referred to as Summer colonies outside of New York.  One pretty town is Rumson, NJ.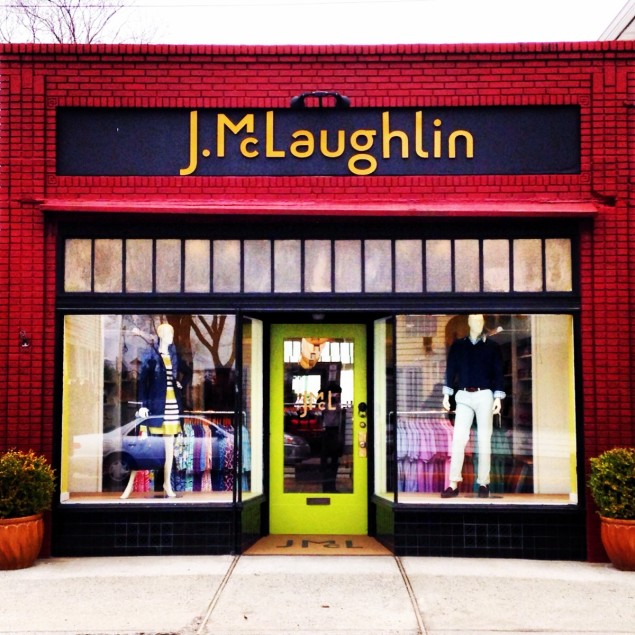 This small peninsula town is ten minutes from the beach, 35 minutes to Wall Street (via ferry), and dear to all those who live in its turn-of-the-century estates with river views. And despite its many boldface names (Bruce Springsteen long called it home), fifteen minutes of fame here and there (The Official Preppy Handbook listed it as one of America's most pretty towns), and abundance of beautiful historic homes (wait till you see them), it remains a bit off the radar.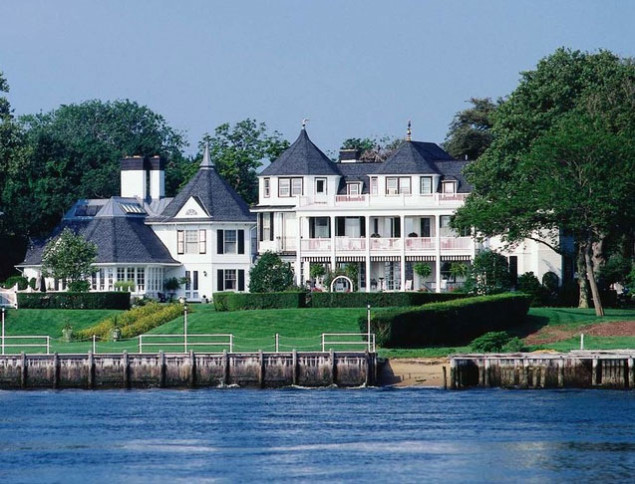 This sweet J.McLaughlin shop is located in Rumson, New Jersey where many flock to for the Summer.  Do you have a favorite spot to escape to in the Summer?