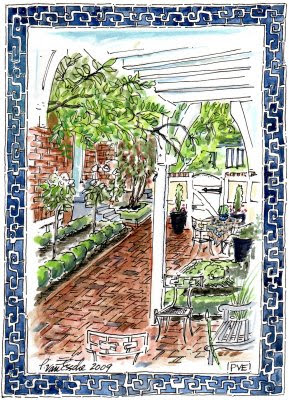 It's friday al fresco and my thoughts are consumed with creating a patio of perfection to spend the weekend with friends celebrating the start of Summer. This is an illustration I created for a sweet and spunky stylish gal a few years ago and it totally says summer to me.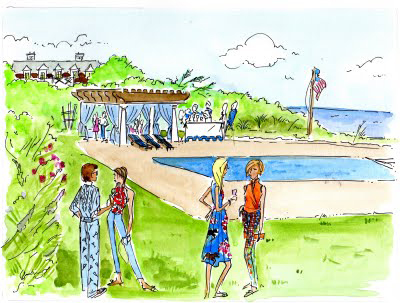 Do you have a little patio, pool or deck for a little friday al fresco fun?
Let's get this party started!