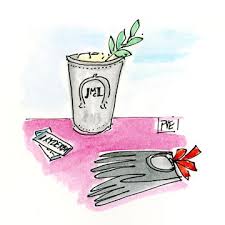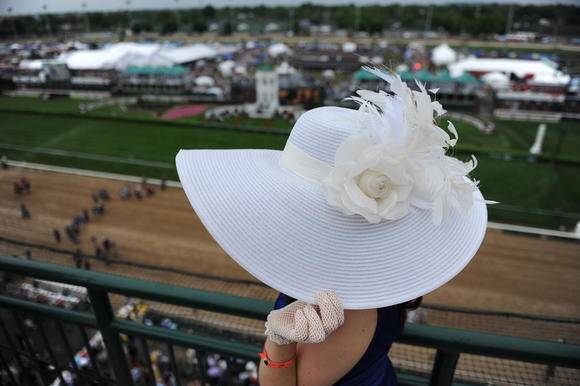 Grab your hat and let's pick the winner and watch the world's fastest race.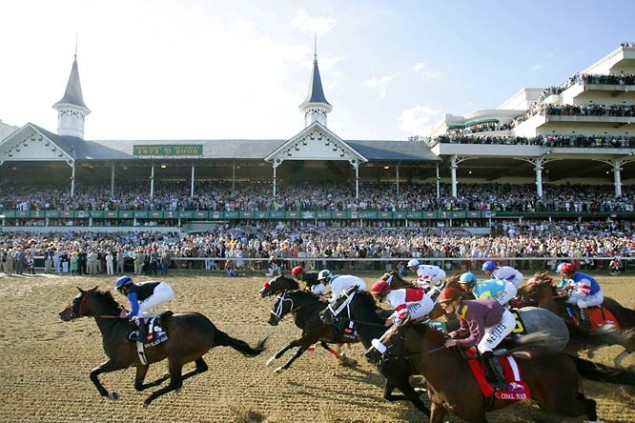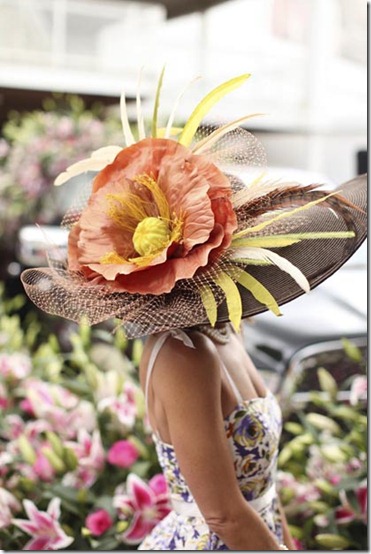 Today, the most beautiful hats and  ladies will be out and about.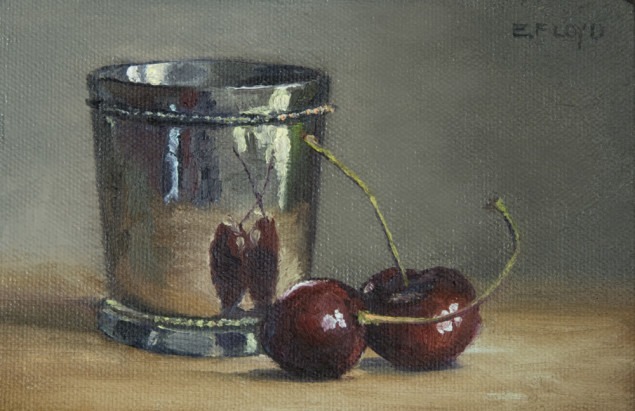 A beautiful painting by my friend Elizabeth Floyd.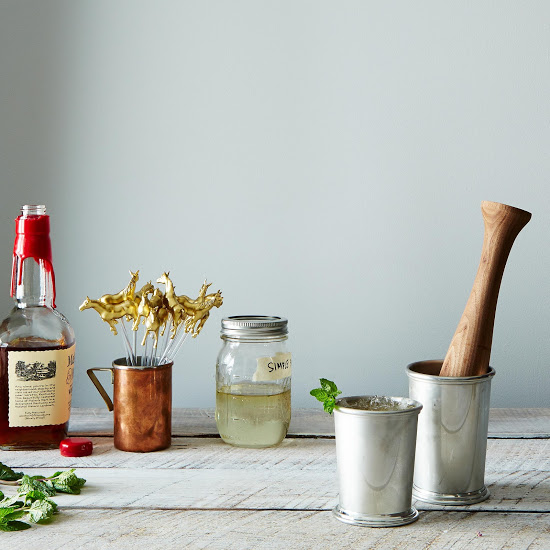 Happy Derby day to everyone. Churchill Downs, home of the twin steeples and the Kentucky Derby is where it all happens today.
Need a julep cup, some fresh mint, sugar to create a simple syrup and bourbon and you are all set to enjoy the Derby.
Enjoy the race~