muddy inspiration -book giveaway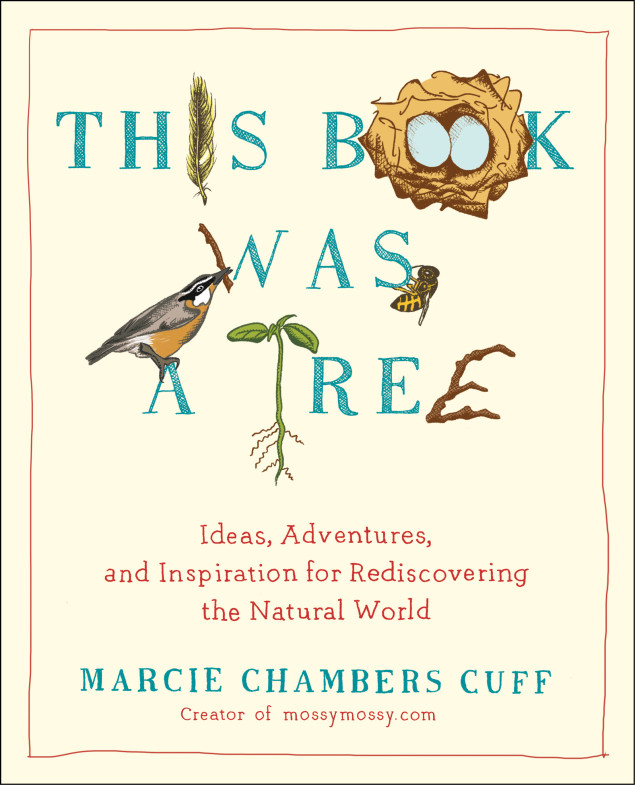 As a child, one of seven, we competed in creating muddy pies when we were sent outdoors to play. There is a playfulness when we go outside and allow ourselves to be slowed down by nature. Last night, I made some new friends at Curious-on-Hudson and met the author, mother, blogger, scientist and ardent nature lover at her brand new book launch and signing. Her adorable daughters were there assisting the attendees with creating seed balls to take home and disperse for a surprise of wild blooms.
Marcie was so kind to sign this book and I am sharing this book with one of you today. I was up early and read the entire book cover to cover and I loved how it has inspired me to roll up my sleeves and get lost in nature. After I write this post, I shall be heading out the door with my dog for a walk along one of my most favorite paths and listen to the sounds all around me of Spring. Happy Saturday, get outside and play. Connect with nature and be inspired to create something to plant a seed or start a project. Leave a comment and I will be back Monday to announce the winner. When was the last time you were inspired to slow down and connect with Mother nature?