monday motivation – wellness week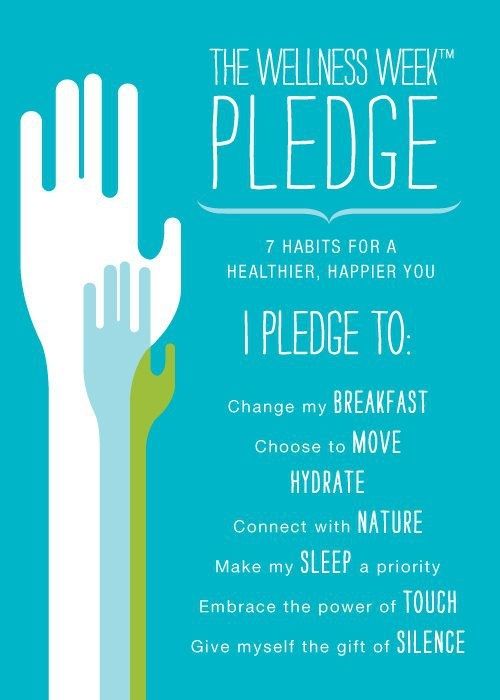 Welcome Monday. This week the focus is wellness and the Wellness event at our local High School will be happening April 9th. I would love to motivate each of you to take a wellness pledge. All you need to do is to think about 7 ways to increase more room in your life for good choices which in turn lead to good habits.
I will be sharing a bit about the fair and all the wonderful activities for the students. My goal or motivation is to inspire the students to think about their own wellness and ways that they might find time to create good habits. All it takes is one choice to get started. Choose one. Everyone deserves wellness.   Drink more water, start your day with a nourishing breakfast, walk outside, sleep, dream, eat more whole fruits and veggies.  Motivate yourself to take the wellness pledge.
Winner of the "This book was a tree" goes to Gail.  Gail,  contact me on my site or e-mail me your address, pve@pvedesign.com