monday motivation – unplug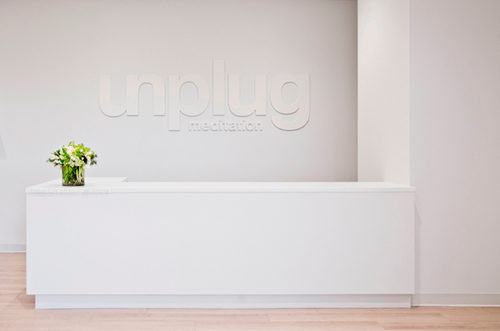 My weekend tour required me to unplug for a bit while I opened up my studio and I thought of this new spot in LA, unplug meditation.
"unplug meditation is a guided-meditation studio that offers 30- and 45-minute drop-in classes in a clean, modern and calming atmosphere. The inspirational guides will effortlessly move you in and out of your meditation. All you need to do is sit back and relax. Take a break from busy lives, hectic schedules and never-ending demands. Unplugs mission is to be your remedy.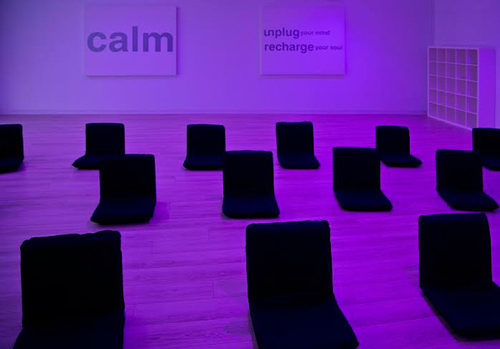 Take time to unplug, recharge and connect with your own thoughts.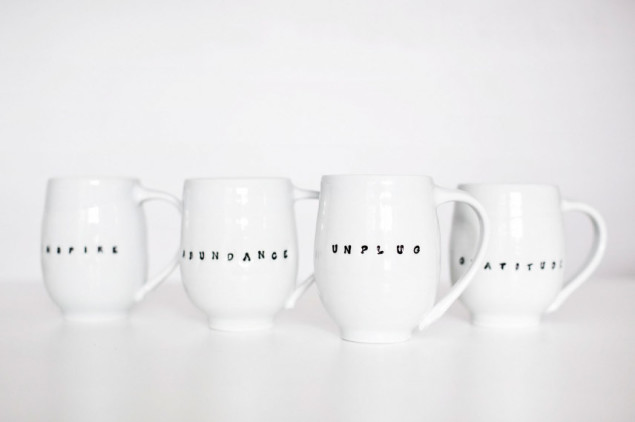 Allow yourself to feel at peace. Embrace the calm. I know for a monday it might be a challenge but try it for 5 minutes. Unplug. Rest. Close your eyes. Gather your thoughts. Focus on you. Breathe.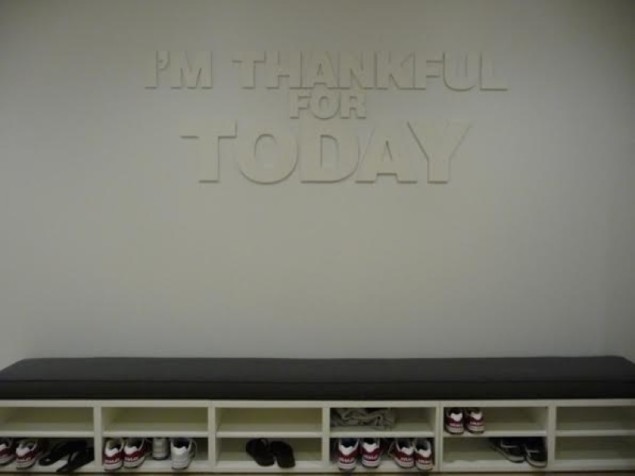 Be thankful for today.