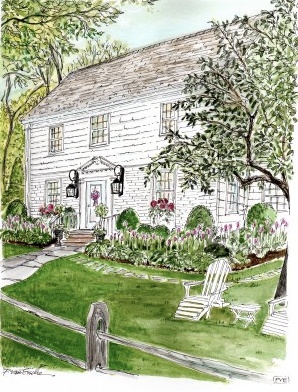 Never would I ever have imagined that the little things in life would add up to be big things, but it's true. Little actions can inspire so much. The above illustration was created a few years ago for "Pretty Pink Tulips" – long before she had a blog.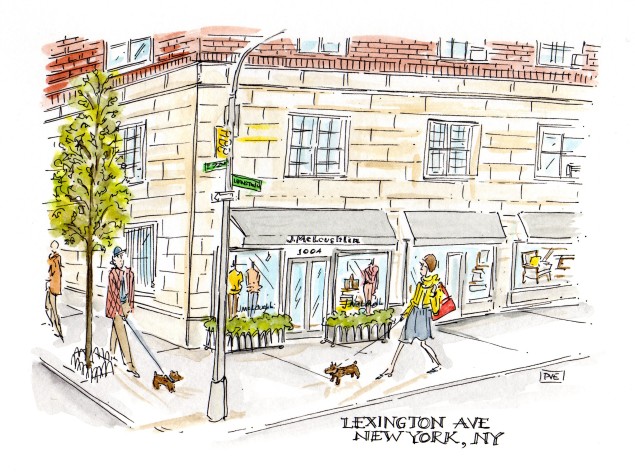 I began sketching up shops for J.McLaughlin, it all started with one and then added up to over 80 plus sketches of their shops. Little things do add up. All you have to do is start. Start small. Do one little thing that will make you happy or proud and then watch it change and grow and inspire your actions to lead to greater things. I want to thank each of you for making me feel special. It really is good to know that little things can inspire you too.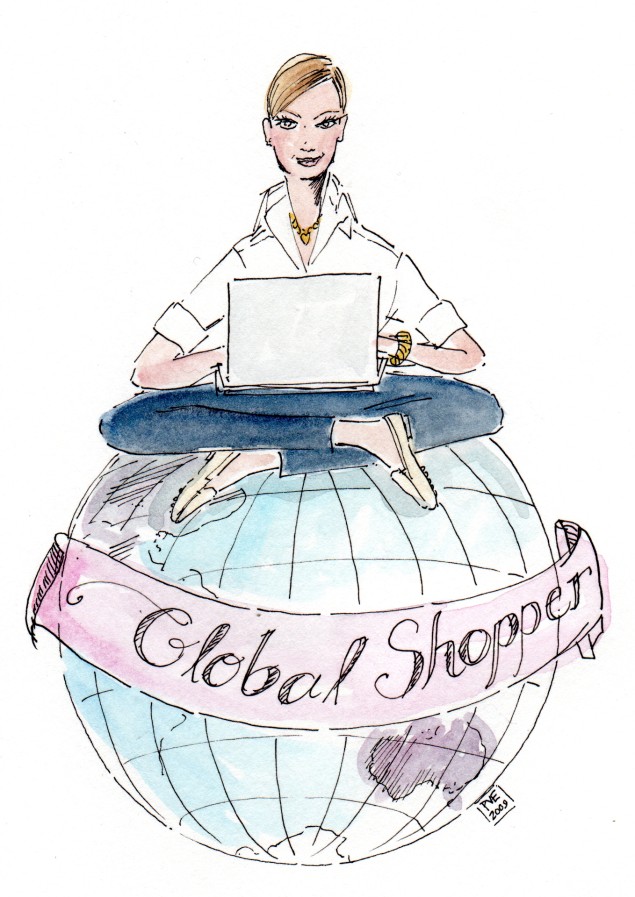 Perhaps you are pondering your next step and wondering where to start. Try to focus on one little thing first. It's so much easier than being intimidated by a big thing. Start small. Take that first step and be the change you want to create. Start a blog. Create an at home business doing what you love.