monday motivation – lucky celebrations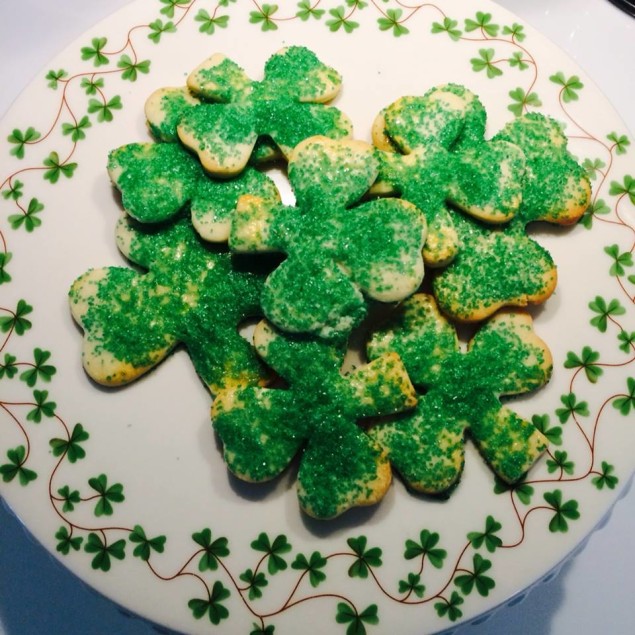 Today is a monday, St.Patrick's day and my birthday. I feel so grateful to celebrate another year and share so many good things here. My sweet neighbor hand delivered these shamrock cookies to me today. I feel so lucky and so motivated by birthday cards from near and far. Friends treated me to lunch which also made me feel so loved. Thank-you to each of you for your kindness.
Happy St.Patrick's day to each of you.