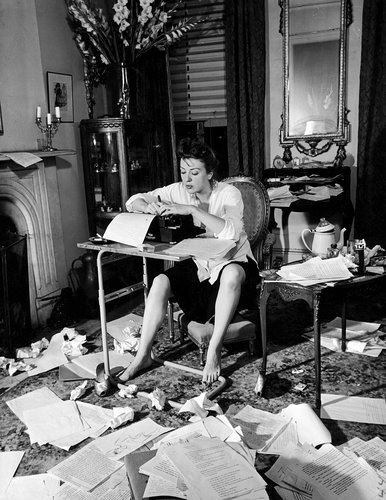 And so the season of Lent begins for Catholics and this season, as part of my Lenten challenge, I have chosen to write a letter a day inspired by a book "Love and Salt."  A few weeks ago a dear friend inspired me with a simple thought of expressing and communicating words to friends that meant something, that mattered and that needed to be told just that. Today, my lenten letter journey begins.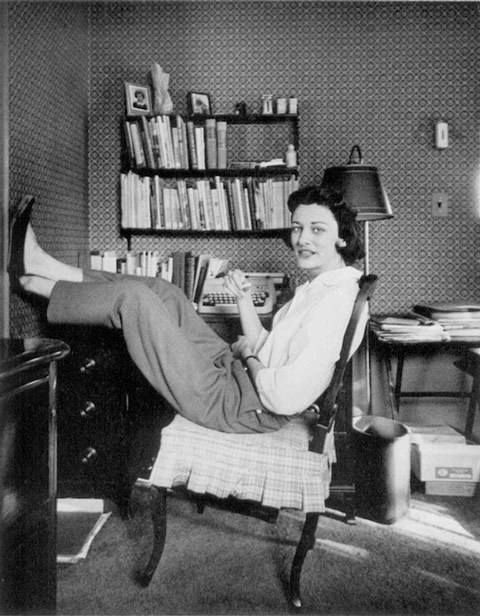 I feel so ready to open up my heart and to share my daily lenten journey. Are you taking this time to reflect, to give up or surrender something to challenge or test your faith?
It is my hope that perhaps these letters and drawings will be one part inspiration and the other bring me on an enlightened spiritual journey.