house of cards – giveaway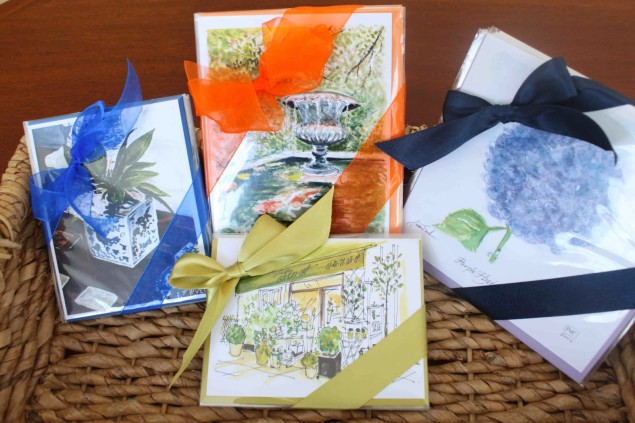 I love opening my mail box and getting a hand written note. It's always amazing to connect with others who have the same love for sending a card to brighten up a friend's day. It's true that our actions speak louder than words.
Green Street Blog and I connected and I sent her some of my pve design notes and she is graciously giving some away on her blog. It is amazing to think that a "love of a place" could be the bond, as Fran now resides in Louisville, KY where I was born.
So hop on over to introduce yourself to Fran and enter her give-away. I seriously wish that blogs were part of my world when my children were little. It's wonderful to make new friends and feel that the miles or the age have no distance. Sometimes, I feel like I live in a house of cards, as I love notes, paper and sending out good greetings.