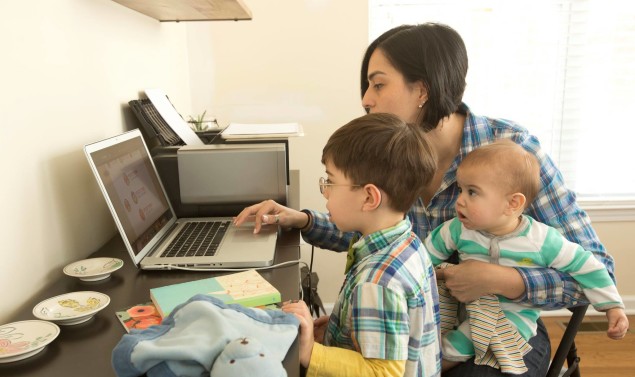 How delightful is this beautiful photo of Kimberly of Honizukle Press with her sons.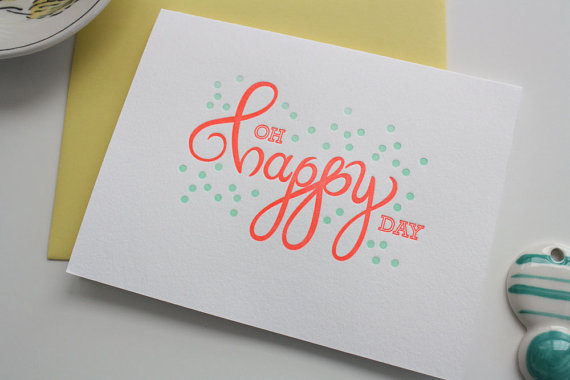 Kimberly has a passion for paper and letterpress. We have not met in person but share similar intentions for creating an artful life and Mothering.  While my children are not so little anymore, I remember starting when they were little and working each day on my journey to design the life around Motherhood, and creator.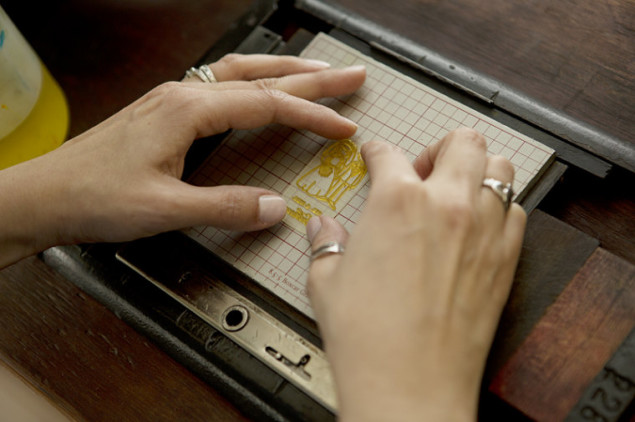 I hear from many Mother's that they wish they could work from home or to be there with their children.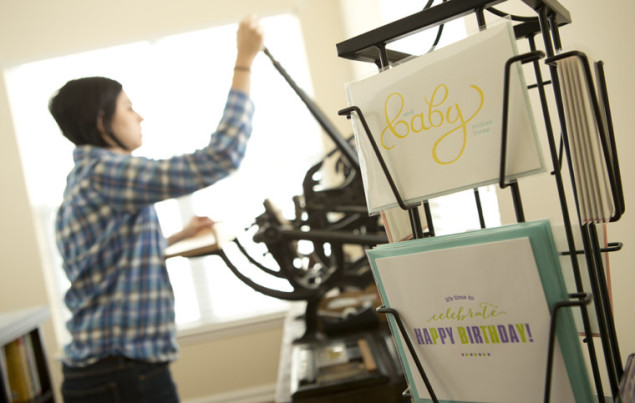 There is nothing better than finding time to work and getting a job done because we all know that the job of Mothering is never ending. It's incredibly important to take that leap of faith and "start" creating what you love and not waiting for the right moment. Do you have a passion, a talent or something that you want to create or design? Why wait, just jump in, start, make one and then another and before you know it, your collection or idea will take shape.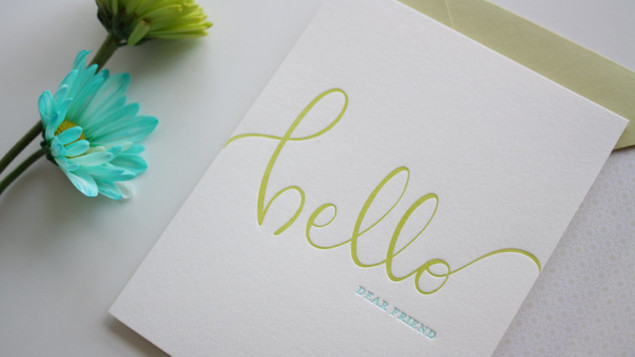 What are you waiting for? Say hello to that little voice inside and create time to find the happy. Is there something special you are wanting to create dear friend? I truly hope to inspire each of you with real live stories from other creative entrepreneurs. Let's share our journey to design an artful life. It's so worth every sacrifice. Rewards come. What's holding you back from saying hello to doing what you love?  Start.  Create.  Welcome creativity.