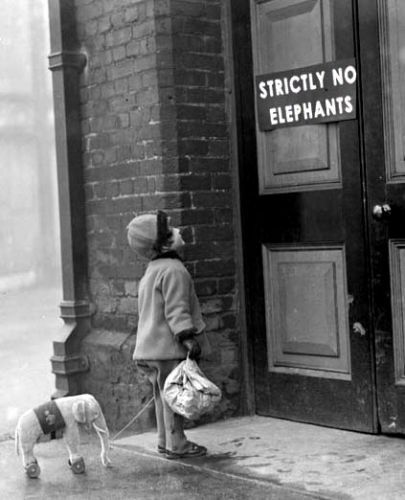 Lately, I have had a series of real deal bummers all around me but I know that the plans ahead of me will always be greater than all my disappointments.  I do try to remain positively yours here on my blog but this is just too good not to share.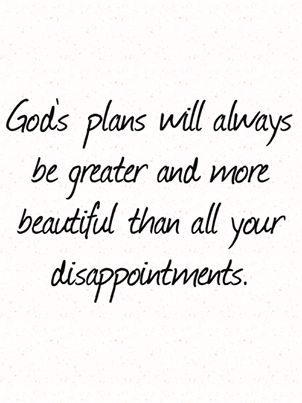 My post today brings me to the topic of  "bummers" if you will. Last week, all in the span of a few days, I parked in a spot in the city only to return to find my car had been towed to the lot in the armpit of New York City. Two days later, was in an accident involving an 80 year old man who admitted that "Accidents keep happening to him."   I felt that some sort of bad energy was following me around.  Luckily, no one was hurt but it did manage to shake up many feelings.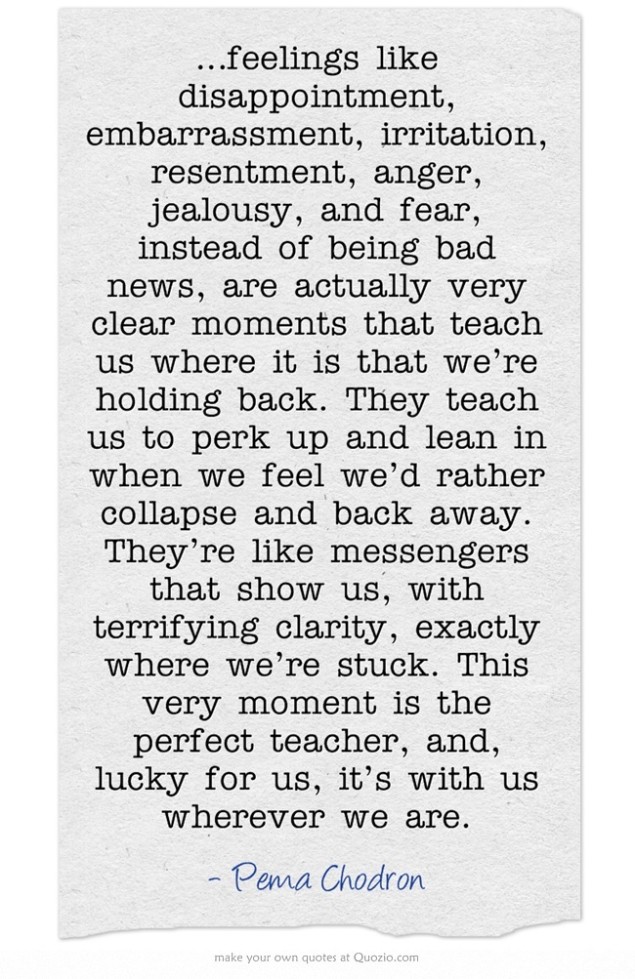 My husband and I hosted an "appreciation" dinner which required lots of planning, shopping and you know, coordinating lots of good energy to make it happen.  A handful of guests arrived on time and let's say the rest were very fashionably late and very inebriated.  Yes.  Bummer.  Afterwards and on into the next day, the feelings of disappointment were in fact the perfect messenger to provide clarity that even the worst of times can be teachable moments wherever we are.   A child may not be able to see beyond a bad situation but as we grow up, often times they teach us to perk up and lean in.
What was the last "bummer" that happened to you and did it teach you a valuable lesson.