thank goodness for inspiration
A GIFT TO YOU… Let's try something FUN and NEW! Thank goodness it's FRIDAY!
Earlier this week, my friend Seleta posted something so inspirational and I thought that it was so good that it had to be shared. There are times in everyone's life that might be challenging you, it could be a fussy infant, a finicky tot, an "eye-rolling" teen or an aging relative that you care for.  Heck, it could be the snow, the shoveling or something that is weighing you down, so all you have to do is;
Leave a comment saying one challenge you have – or something on your mind. It can be as simple as "I'm tired" or as long as you like. Use a fake name/fake email address if you prefer. No one will know who you are – not even me!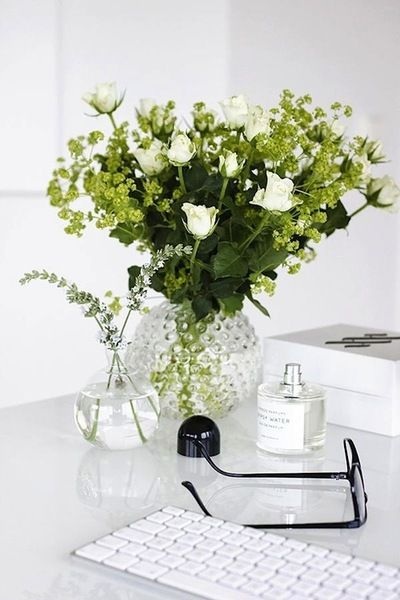 After posting what's on your mind, leave an encouraging thought to the commenter above you – it does NOT have to be a solution to their challenge, just a kind word, maybe share your favorite positive saying or quote. Remember there is NO judgement here. Only encouraging words.
I'll post my comment first to get things started : ) The next commenter under me can say what is on their mind then say something encouraging/positive to me.