monday motivation – dream linens -giveaway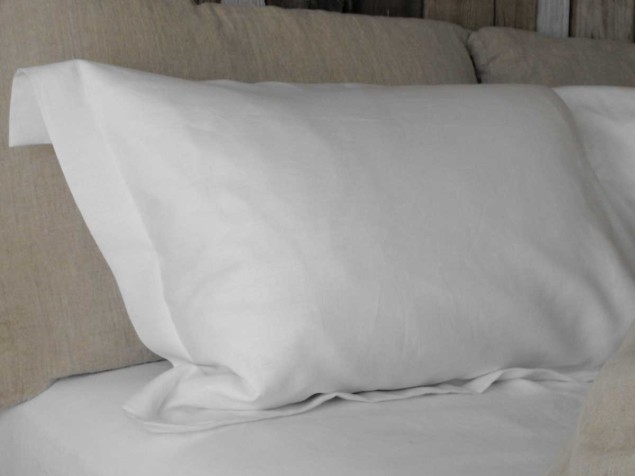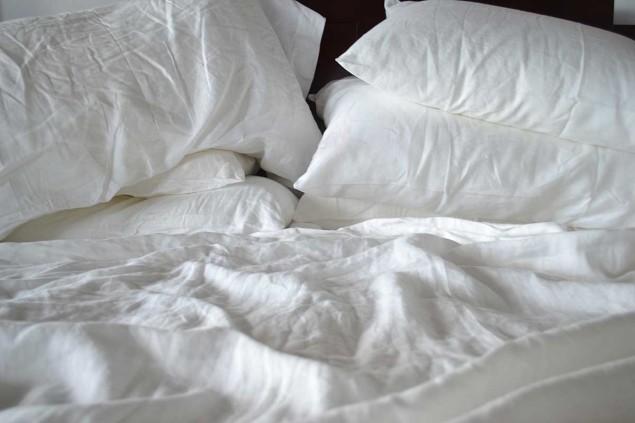 Last week was our Winter Break and I made an effort to get more rest and allow for dreams. Just by going to bed an hour earlier or stealing a 20 minute nap became highly motivating to me because I noticed that it immediately inspired more dreaming.  One thing that inspires rest are beautiful pillow slips and sheets from Rough Linen.  Start with a fresh linen pillow slip and be aware of how motivational rest and dreaming can be.  Today, I shall be giving away 2 Rough Linen Pillowslips from Rough Linen.  All you have to do is leave a comment and tell me what motivates or inspires you to dream?
I will post the winner on Friday~  Comments closed Thursday night at midnight.