monday motivation – choose happy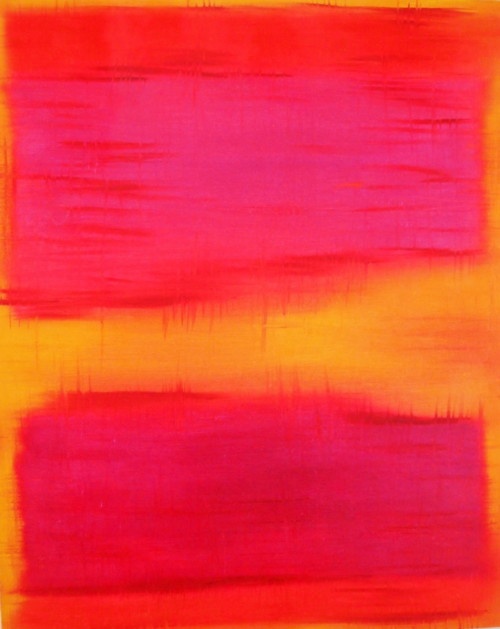 It's monday and time for a little happy motivation. Choose a color that makes you happy and inspires you. It might be a sweater, a scarf or a favorite fragrance that makes you smile.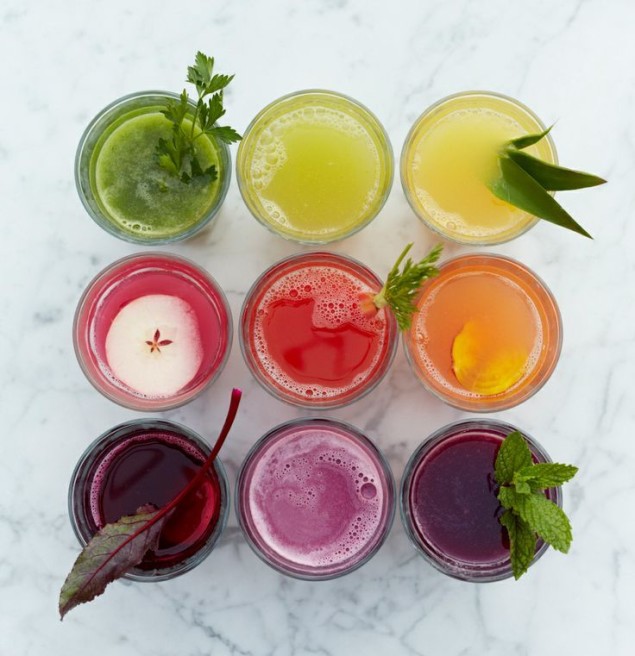 Start your day with a fresh beverage, it might be a smoothie, a juice or an infusion of herbs. Taste the energy and the happiness it brings to you and your day. Promise me that you will be motivated to add a dose of happy to your day and pass it on. Choose joy.