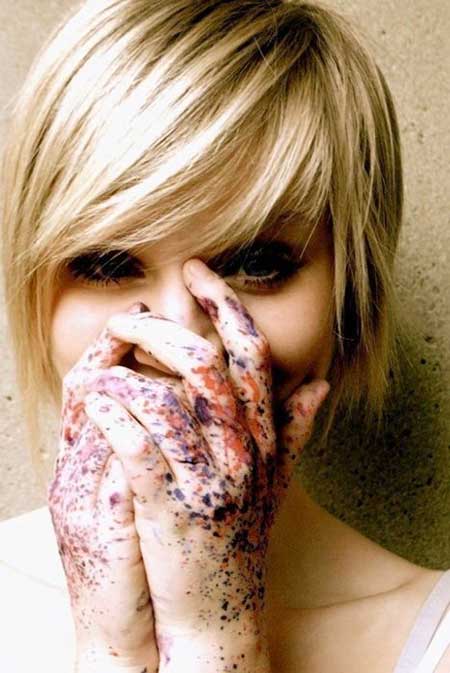 We have another snow storm and all I can think about is my hair. It's been under a hat or ski helmet and I am dreaming of Summer and adding a bit of length to my blonde locks.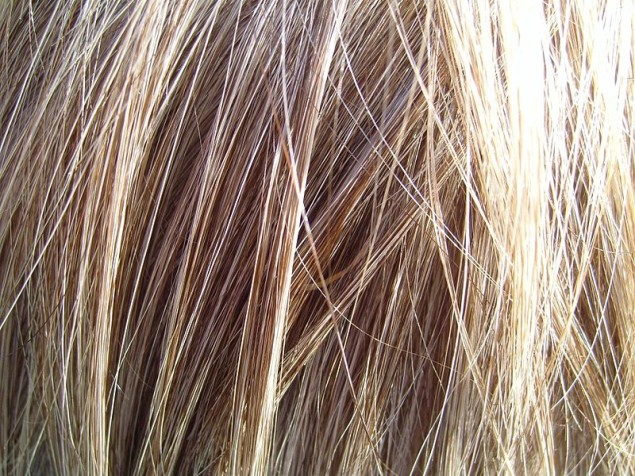 I need to search for some images of myself as a toe-head.  Blonde is synonymous with summer and light.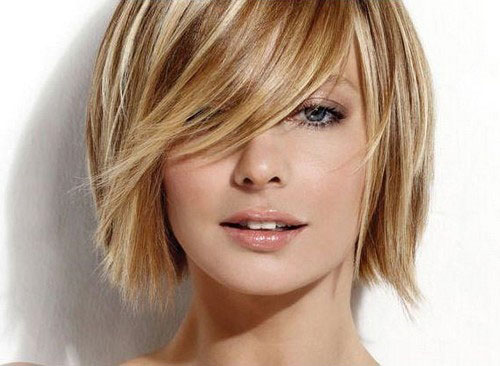 Am I the only one with a "hair file?" Mine is titled hair artist.  So fess up, do you have a hair file?