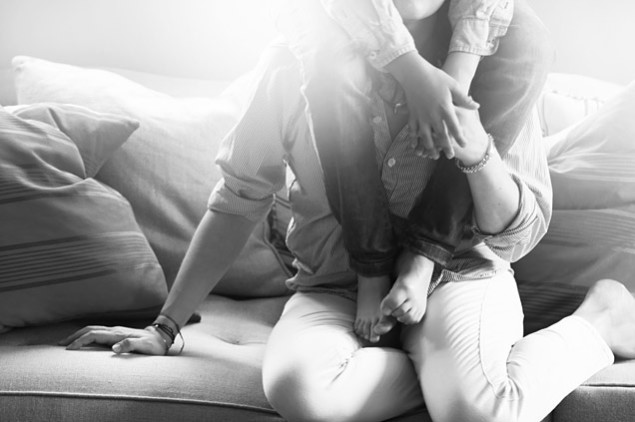 I want to inspire each of you to "get your glow." This fabulous site "The Glow" has caused me to realize that each of us has the potential to radiate and shine our light. Perhaps it's something that does indeed come in a bottle but it can also be something as simple as the joy of another.  For some it might be inspired by decor, fashion, a thing or a place but if you dig deep inside, we all know that it really does indeed come from within.
Find your glow and let your luminosity shine.  I am concentrating on enjoying daily walks, the sunshine and the bit of added light.  A special tea infused with freshly grated ginger, lemon and raw honey and herbs lifts my spirits.
My daughter is looking forward to summer and has already begun to shop for bikinis and is also letting her hair grow.  Shiny healthy hair does emit a glow of good health.  A splash or spritz does illuminate my path on the journey of living a life with more glow.
I ask each of you to embrace your glow, pass it on, radiate it and share it with others.