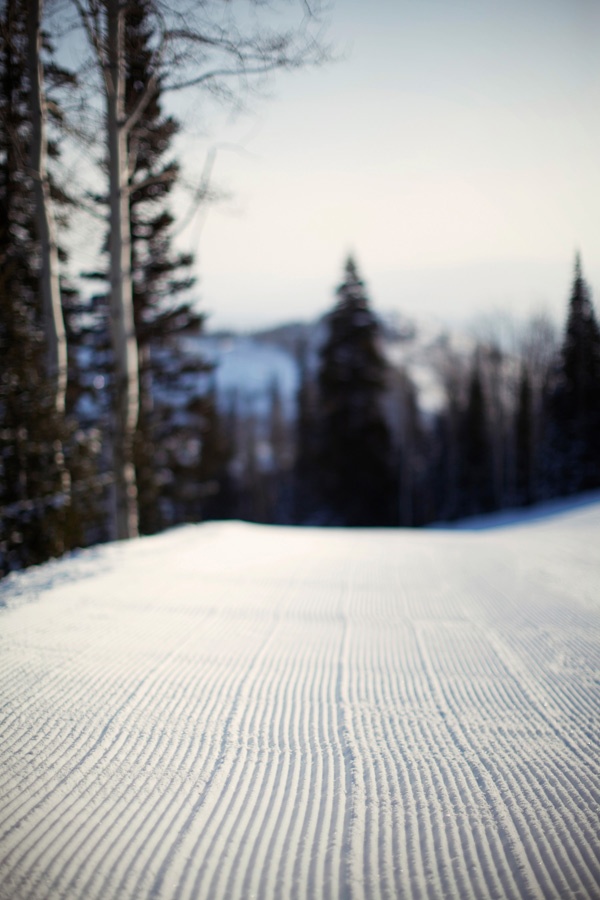 It's friday and I am in hopes my husband is enjoying a weekend of skiing in Deer Valley on freshly groomed trails.  In skiing lingo, fresh groomed trails are referred to as corduroy.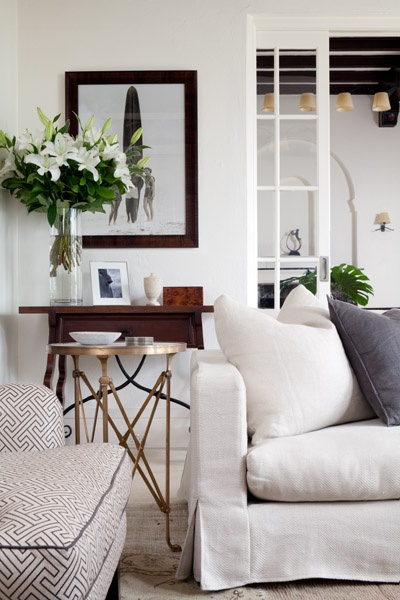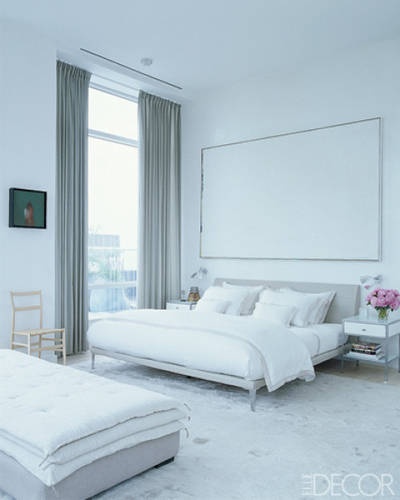 I am gathering images that symbolize freshness.  Fresh lilies.  Cool patterns.  Clean lines and crisp linens.  Friday fresh, for the weekend.
What symbolizes "freshly groomed" to you?