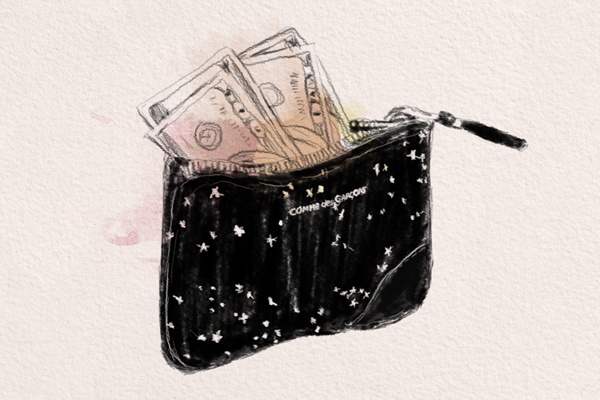 I am determined to stick to a budget and only carry a dedicated amount of spending money.  I am less inclined to part with cash.  A credit card just makes me feel like I have more money than I do.  I am hoping a smaller "pouch" will to. I have been finding lots of pouches on line that I really love.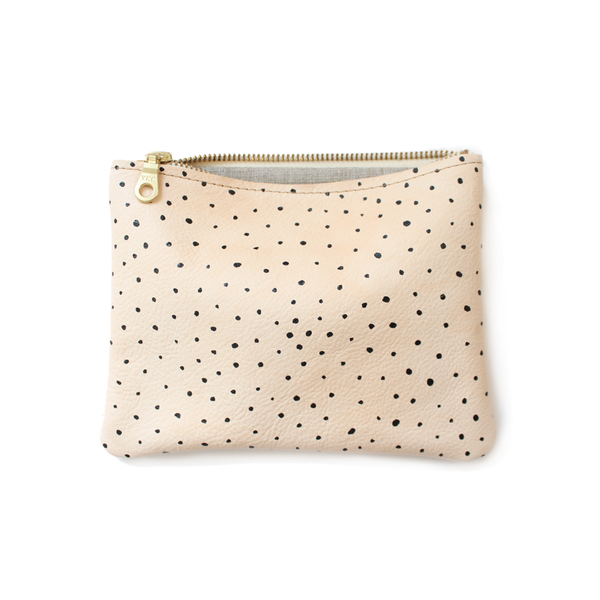 Loving this small polka dotted pouch from rennes and all I really need is spending money, a lipstick, my license, i-phone and a tissue.
Do you stick to a budget and allot a certain amount for spending money?  Everything that I have read indicates the 50/20/30 rule works for budgeting.
50 for expenses, 20 for saving and 30 for fun and entertainment.  Share your tips for spending and saving.