monday motivation – domesticity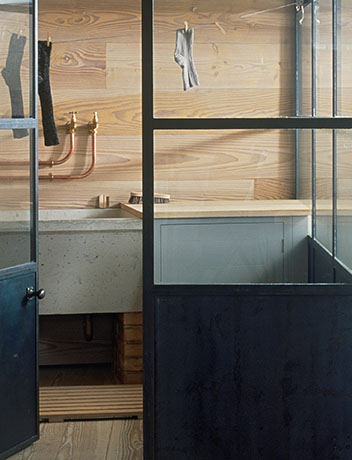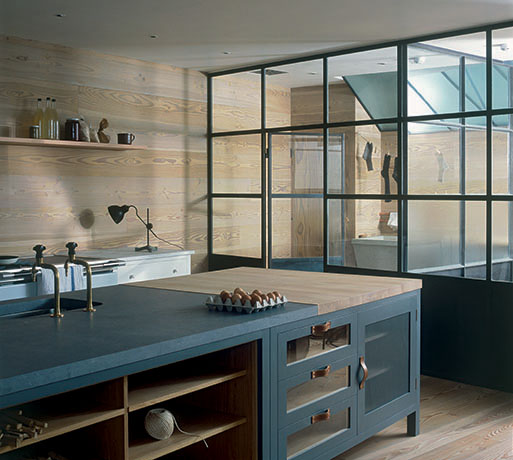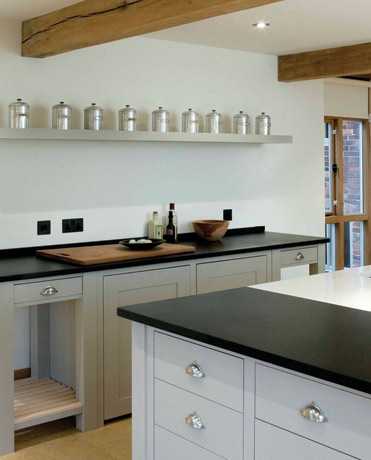 One area of my life that I find motivating is the art of domesticity. The daily chores provide a calm and a routine to my life. Then the sense of order brings joy to my home. I love how simplistic these spaces above are by Plain English Kitchens.  Simplifying order and dedicating an area or container keeps things under control.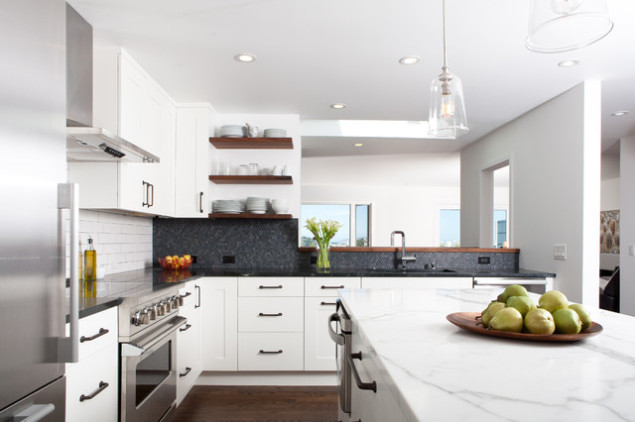 Sure, I do have a bit of domestic support at home a few hours a week but there is something so motivating about domestic tranquility. The routine just needs to be simple and in order to stay on top of things, a plan created needs to be consistent in order to provide a happy atmosphere. Some of the services that seem to be trending are cleaning services and home laundry. Check out Home-Joy and Get Prim.  I find the kitchen to be the hub of a home.  Well, that and the laundry room.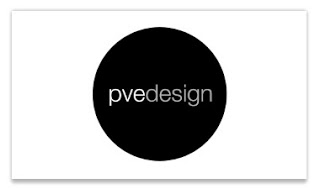 I am open to providing this creative service to local Westchester residents to help them find a renewed order in their home.  I would love to help you clear your space for an atmosphere of joy.  How do you maintain domesticity in your home?  Are your orderly or eclectic?  Do you notice how it can directly correlate to your mood?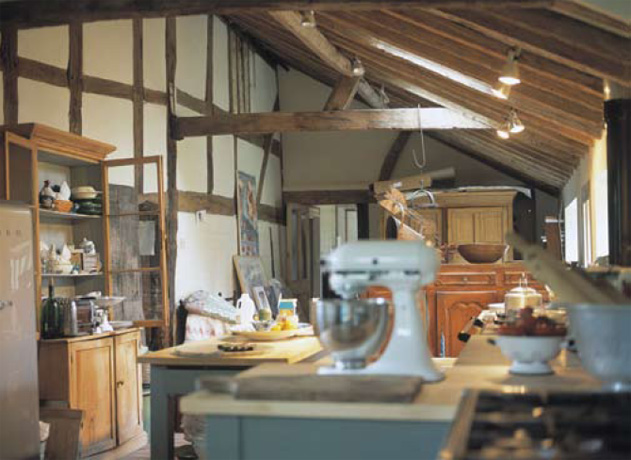 What motivates you to create an artful domestic life?