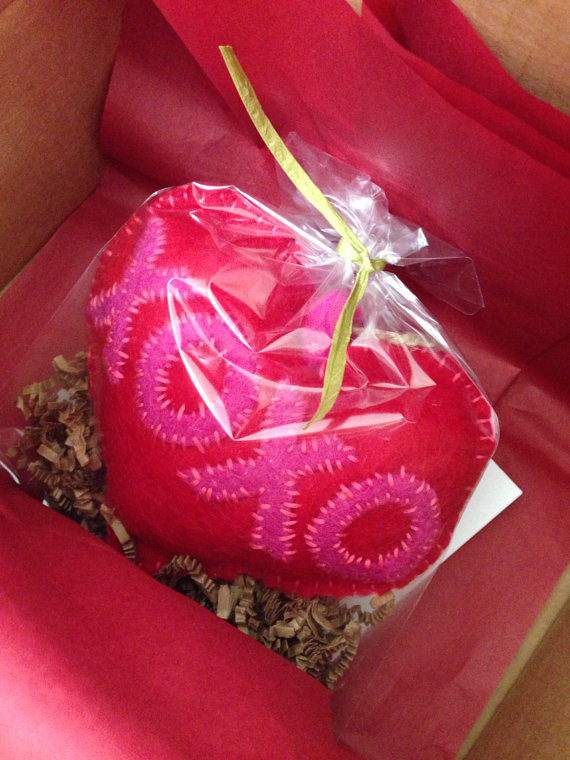 It's time for a little friday love. My niece, a stay-at-home Mother of two adorable girls has opened an etsy shop and look what is on my way to me. I am really excited for her and hope you will take some time to pop over and shop!  I love knowing that her Auntie (me) may have inspired her to open a shop.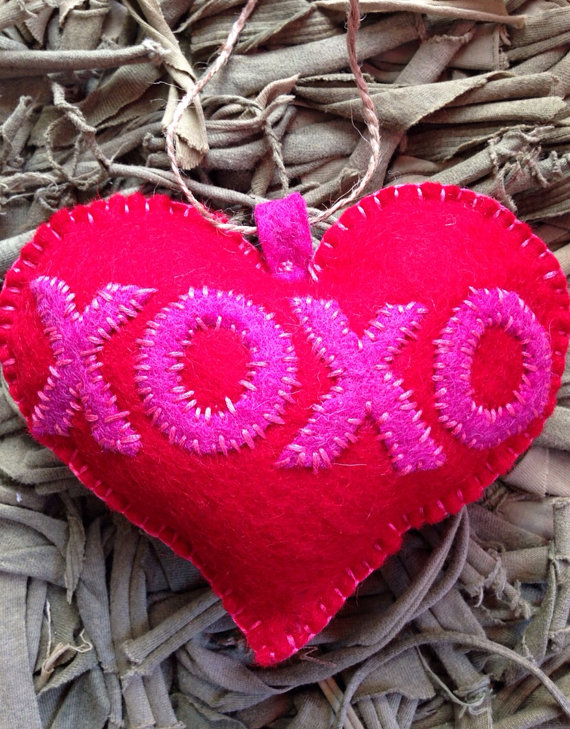 Way to go Amby with "love ferns" etsy shop.  A little friday love sure makes the day sweeter.
Do you wear your heart on your sleeve or in a spot to show love?