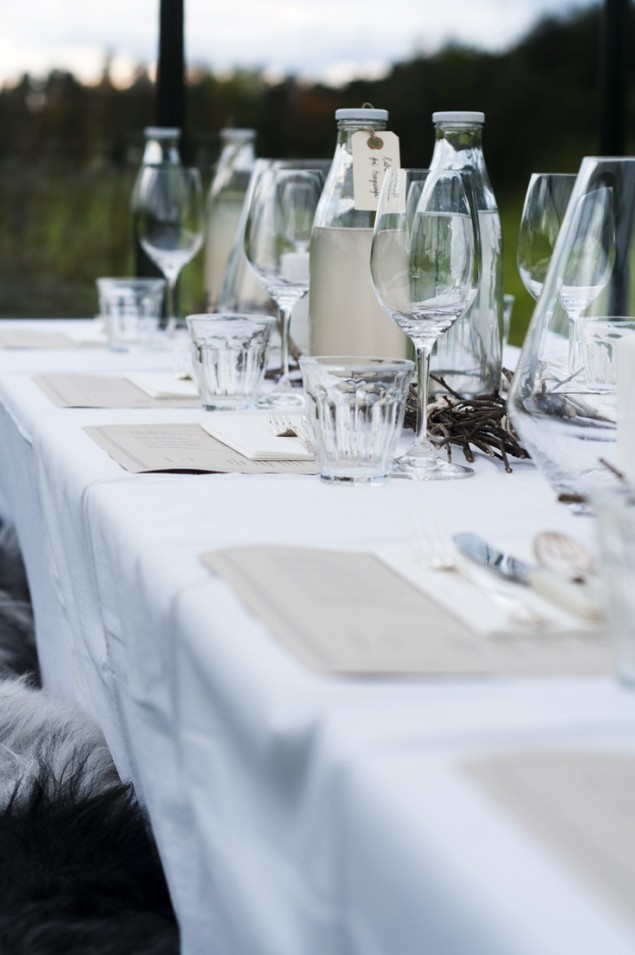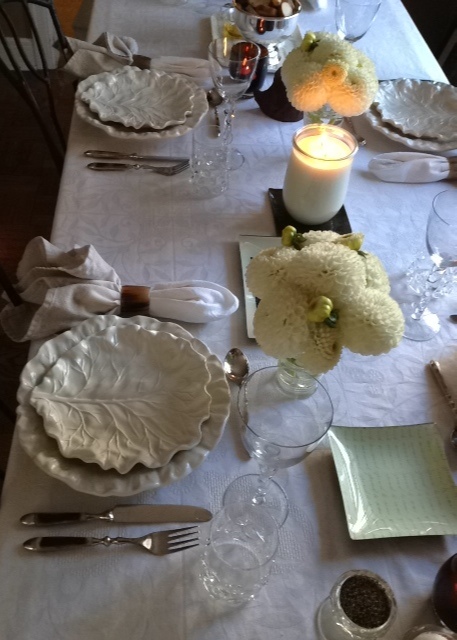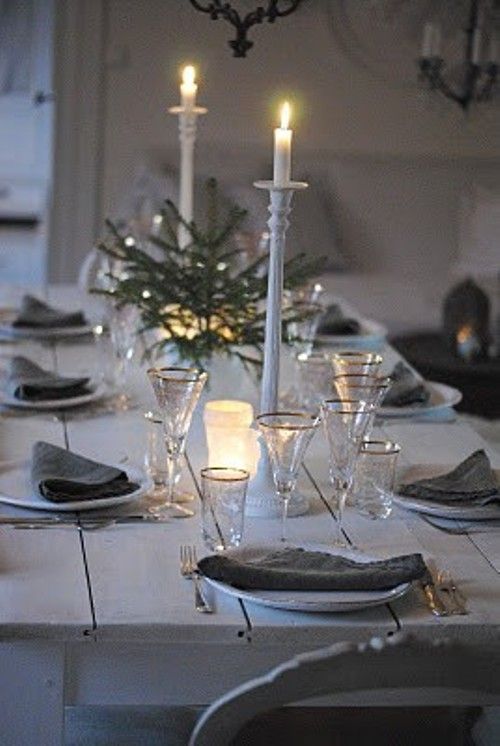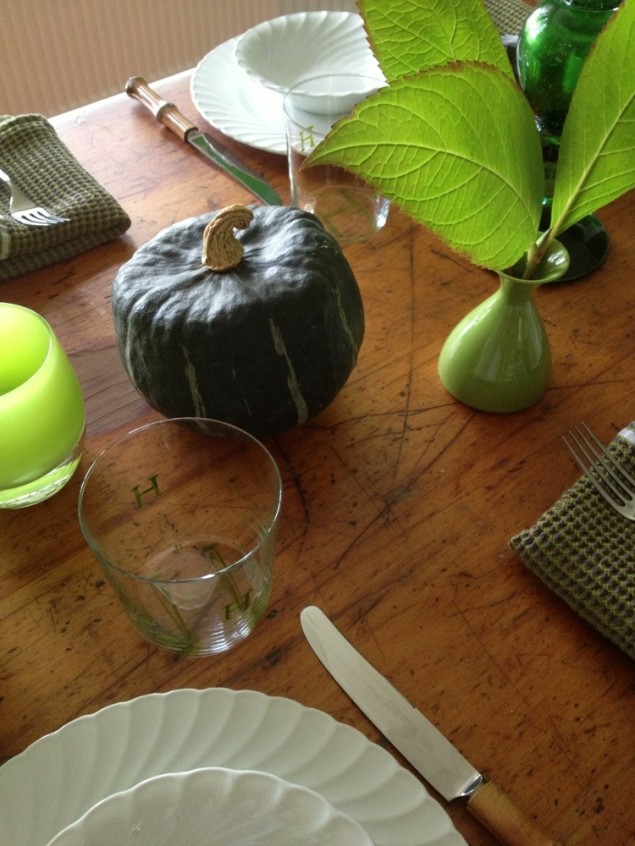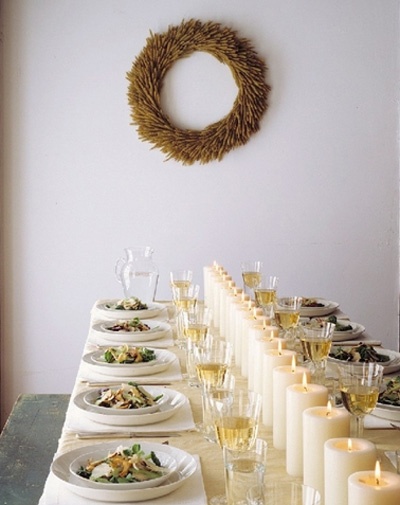 Supper should be special.
A time to gather round a table.
Sit.
Relax.
Enjoy good food and lively conversation.
A white tablecloth.
A bare wood table.
A collection of using what you have simply set for a table of grace.
Set your table.
Invite friends to share a supper of grace round your table.
Embrace each moment.
Focus on the goodness.
Give thanks and grace.
November is a time to be thankful.