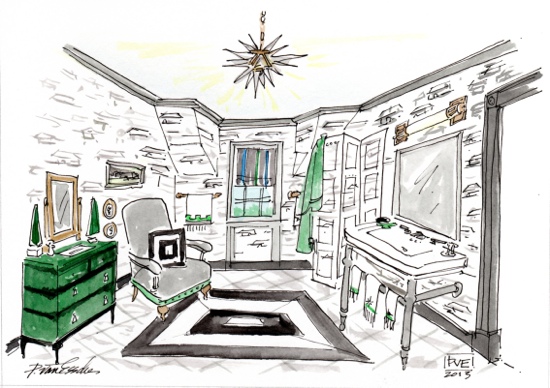 I wanted to take a little time out today to Thank Lisa Mende for believing in me and my artwork commission services.  Although we have never met, we have corresponded on all the many forms of social media and what most impresses me about Lisa is how supportive she is of so many.    Believing in another person and showing support is truly a gift.  Thank-you Lisa for your faith in me and for sharing all you do so graciously.  Lisa has a special spark and way with design, interiors, blogging, and all aspects of raising a family, a business and life.    Thank-you for sharing so much with so many.  I believe in you too.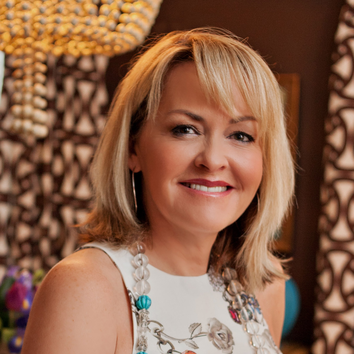 Check out Lisa's site and her blog. Tell her "pve" sent you.
I could spend hours on her pinterest boards.