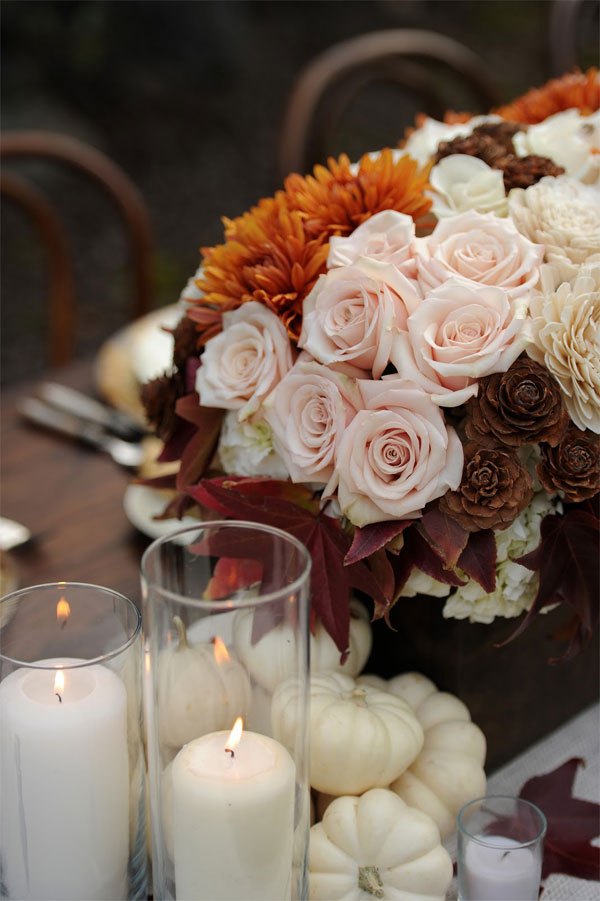 It is indeed the end of September and we are about the turn the corner into the month of October, I find beauty in the light and all that surrounds me.
Glorious mums and roses, white pumpkins and cooler mornings.  Although this week, we are having Indian Summer temperatures during the day.
Are you ready to welcome October?