monday motivation – plans
While I know that some of the best laid plans do not come without changes, this summer has been motivating to follow a few plans in order to make some changes around our home.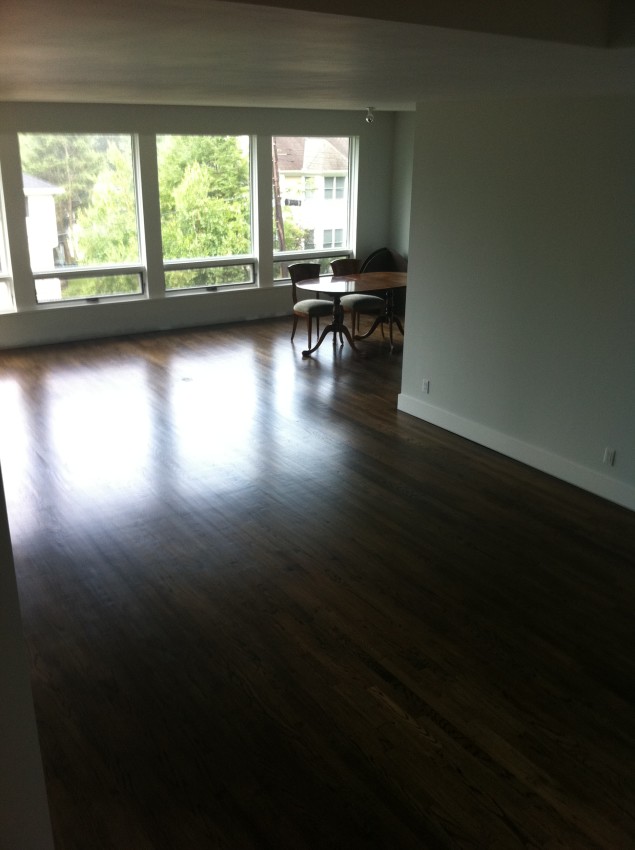 Where there was dark paneling that stood for over 50 years, the paper white walls became the breath of fresh air that the room was looking for.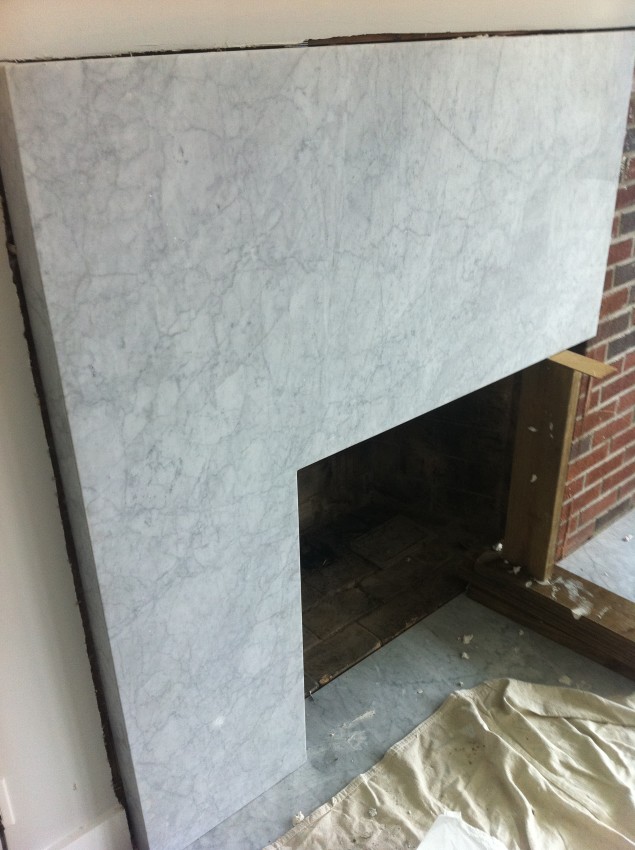 The old brick fireplace that could have easily been slathered with a coat of paint became a marble mania project.
Needless to say, lots to details, choices and dust all become part of the greater plan.  Any sort of renovation requires stamina to cross the finish line.
Now we have our living and dining room ready for furniture, rugs and hanging art.
While plans never seem quite finished, it's always good to start with a plan and try to stick to it.
Do plans motivate you to make change?