monday motivation – playing tourist in my city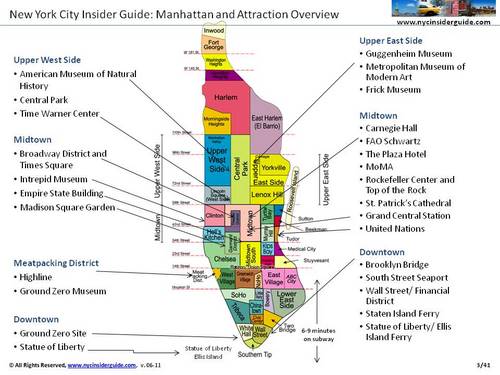 There's truly nothing like having house guests to motivate one to get one's home into visitor mode.  Preparing comfy accommodations, filling the fridge, planning menus, fueling cars and planning outings to keep everyone charged.  Did I mention outlets to plug in to re-charge one's techie devices?  The biggest challenge last week was keeping cool.  Everything seemed to be running at optimum power but cooling at a capacity that would make one wonder if the system was just simply being taxed to the max.  Last week, I played tour guide in my city and my town.
Question, do house guests motivate you to see your town or city in an entirely new way?