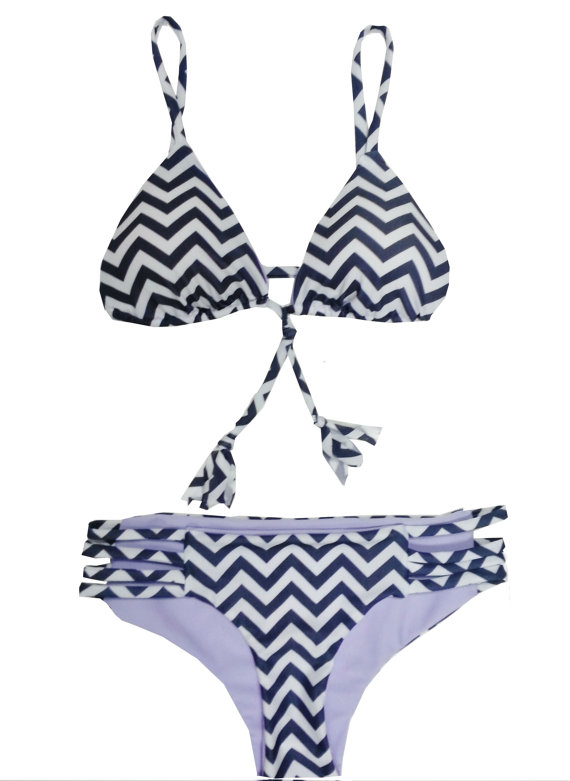 All one can think about is being in a body of water during this heat wave.   So many fun stripes, dots and chevrons for pareo's or beach blankets and sporty suits for sunning.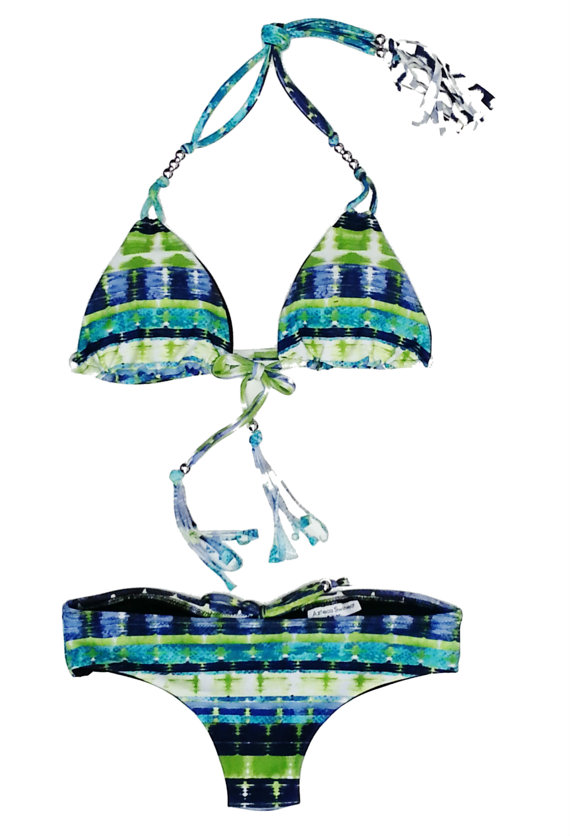 How do you beat the heat?  Do you wear a one piece or a two piece?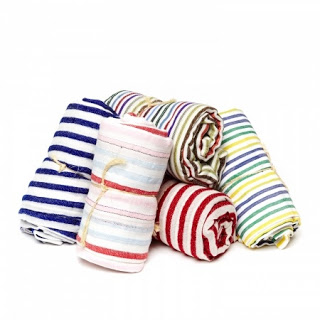 I love Summer and all the cool patterns. Polka dots, stripes and fun colors.  Stay cool everyone.