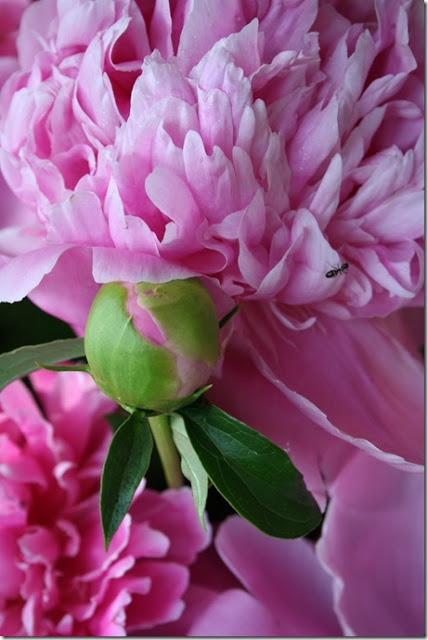 On our early evening walk before dinner,we could not help but get close-up to this peony.
Can you see the ant having the time of his life?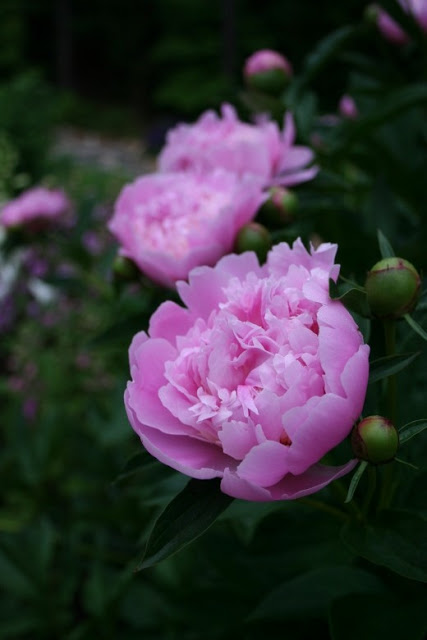 We have had lots of rain and everything looks so lush and green.
I always think of Anna over at Absolutely beautiful things or Pink Pagoda and her love for Chinoiserie.
                     Enjoy your Sunday.
My new "pve design" web site will be launching this week and I could not be more delighted to welcome you to pop back and have a look around the new place.