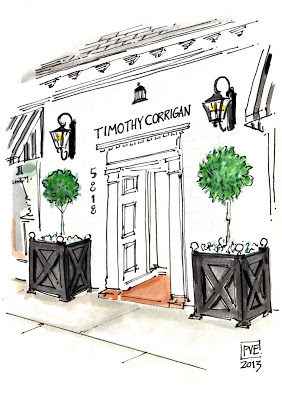 There is a certain charm to that of an awning.
Striped awnings certainly are chic.
Twin striped awnings, twin lanterns and twin topiaries.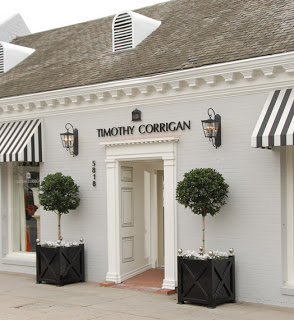 So elegant, classical and welcoming.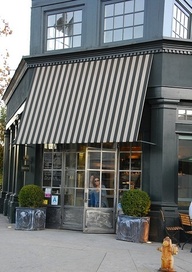 A flat striped awning seems so modern to me.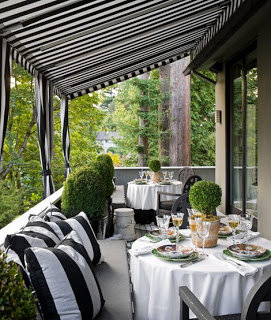 I would love to have a ladies lunch on this porch.
Is it me or do striped awnings just seem cool?
Winners of the "pet command" -Springer Spaniel pve note cards are;
Debbie Carr
Kelly B.
I decided to select two.
Both ladies have Springer Spaniels.
Congrats to you both.  Contact me where to send the notes to!