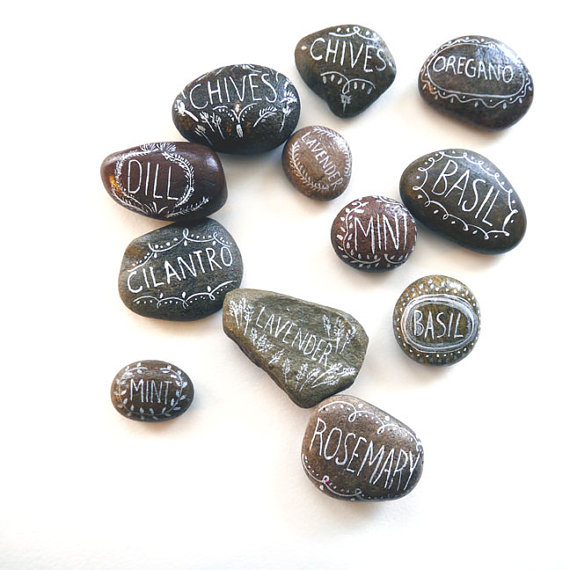 Local rivertown artist Jennifer Orkin Lewis hand paints these hip rock herb garden markers which you can find over here in her etsy shop along with some great prints and colorful artwork.  Last weekend, we planted our herb garden and I have to tell you it is rockin.  One son is home from college.  He finished his sophomore year and rocked it with a 4.0.  We've been talking a lot about cook's ingredients since next year he will be living in a house and cooking.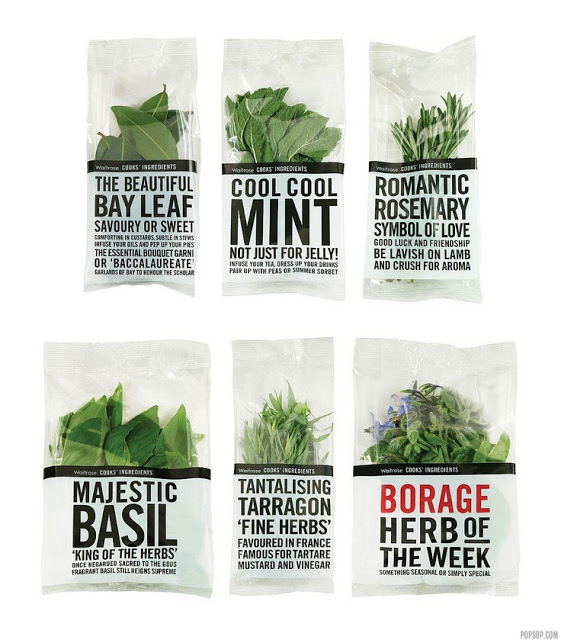 Aromatic herbs and spices do infuse a lot of flavor even to the simplest salad, omelette, pasta or main dish.  It's fun to share knowledge with my son and try to give him some valuable advice so that he can get excited about preparing good flavorful cuisine.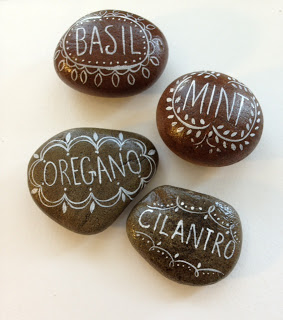 Do you have a favorite herb that adds to creating a more flavorful life?