monday motivation – ceremonies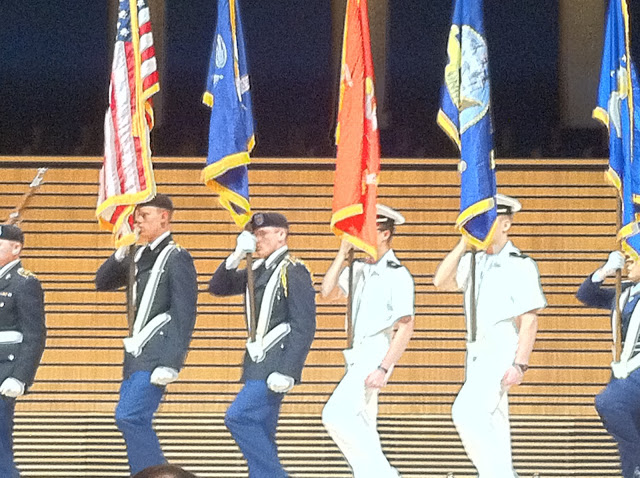 I have a few wonderful events happening in my life, one was this past Saturday.  I witnessed my son carry the American Flag for the color guard which was very emotional for me.  He was awarded a Bronze Medal for Academic Excellence.
Today is our daughter's confirmation so I am busy gearing up for that.  Lots of ceremonies to celebrate~
I have such a grateful heart for all the hard work that goes into each ceremony.  I also feel so much pride and joy for all the students serving their country and in good faith.