monday motivation – be daring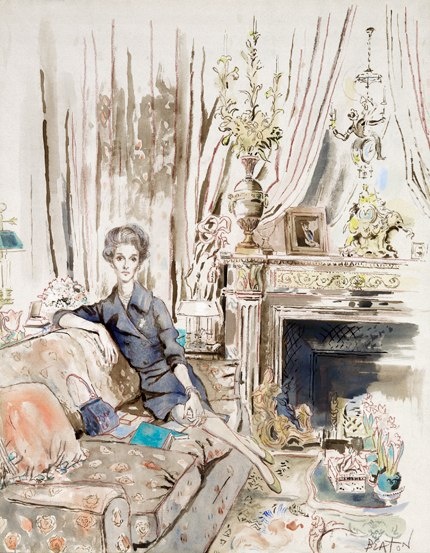 Sure, there are many artists who inspire and motivate me to create, but one artist that I just adore is the artwork of Cecil Beaton. Perhaps it was his passion for capturing society in his artwork, his photography or just his innate sense of daring style.  I have looked at this so many times and I adore the reflection of the chandelier in the mirror and all the various vignettes in this room.   What an imagination.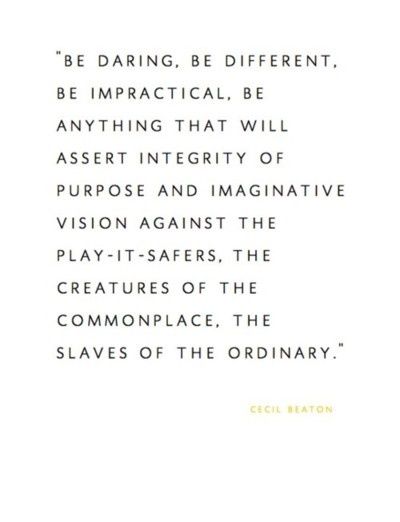 Who motivates you to be daring and different?