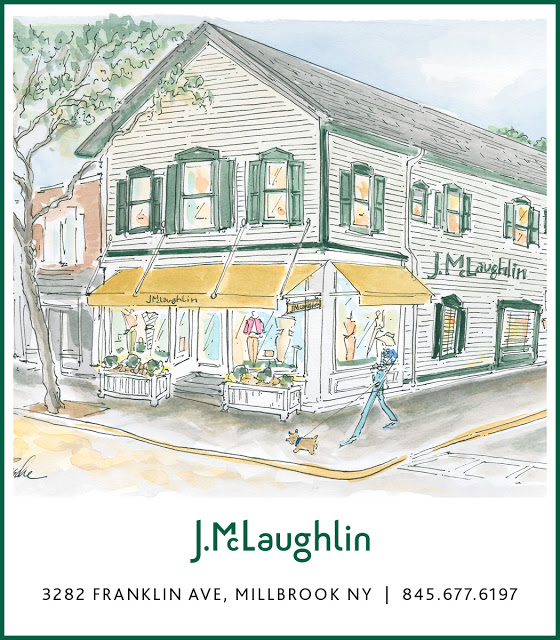 A new J.McLaughlin shop shall be opening in the village of Millbrook, NY on Franklin Avenue.
Millbrook is located in Dutchess County which is considered to be a low key version of the Hamptons in the country.  It is only about an hour and thirty minutes from Manhattan but feels much farther away as the village and the area is pure country nestled alongside the Hudson River.  While capturing this shop, I tried to put myself on that corner of Franklin, out for a stroll to the village of Millbrook, NY.  The sunny yellow awnings smiled at me and welcomed me inside.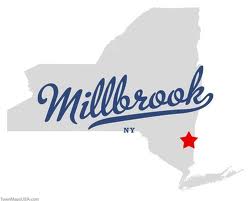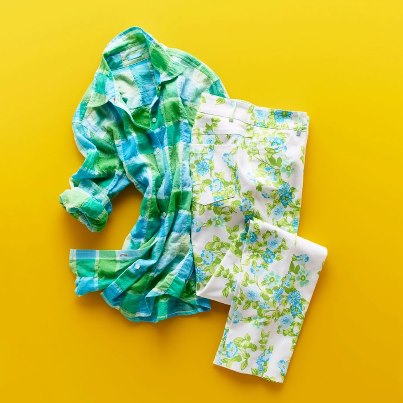 It's time for some happy color. Mix it up with plaids and fresh florals.
Have you shopped for Spring?
pve design for J.McLaughlin