monday motivation – enthusiasm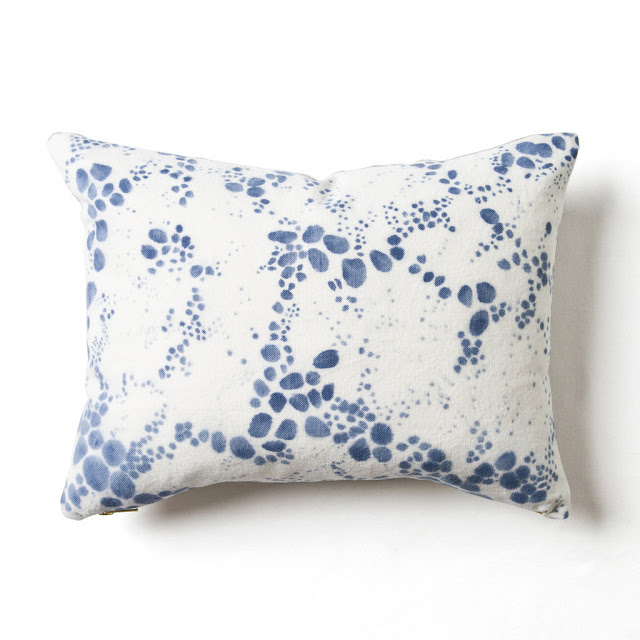 Last Summer, I was fortunate enough to meet many wonderfully enthusiastic individuals who attended The Business with Intention workshop.  There I sat side by side, next to a woman far younger than my years as she spoke with such enthusiasm of her dream to launch her own line of hand painted textiles.  After we left the workshop, we exchanged blog links and how excited am I to be the proud owner of this precious pillow.  To me, to see another artisan's dreams come to fruition is one part enthusiasm and the other infectious.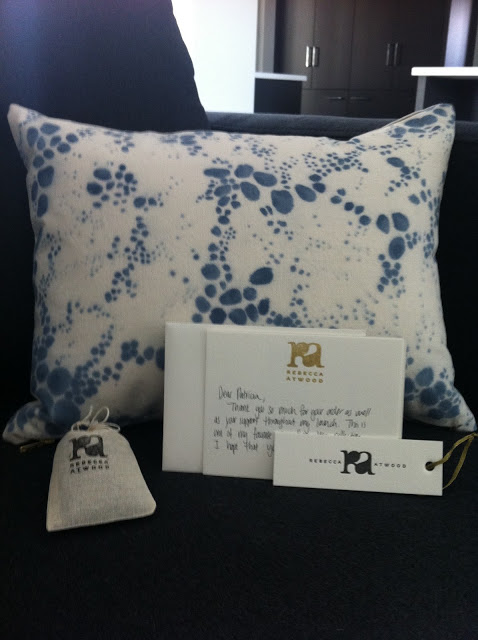 So, maybe you might attend a workshop to further your passion for something that you have been wanting to do.  Surround yourself with enthusiastic support.  Look at what a pretty pillow, note, hang tag and little sachet of loveliness.